Your health, in good hands.
PHYSIOTHERAPY AND OSTEOPATHY
Sports and Traumatology Physiotherapy
Orthopedic Manual Therapy
AMS 2.0 method
Our teams of physiotherapy are experts in sports and traumatological physiotherapywith extensive experience in the treatment and treatment and recovery of injuries through orthopedic manual therapy.
✓  Tratamiento Super Inductivo (SIS)
✓  Ondas de Choque Extracorpóreas
¡Di adiós al dolor cronico y acelera tu recuperación con esta nueva tecnología!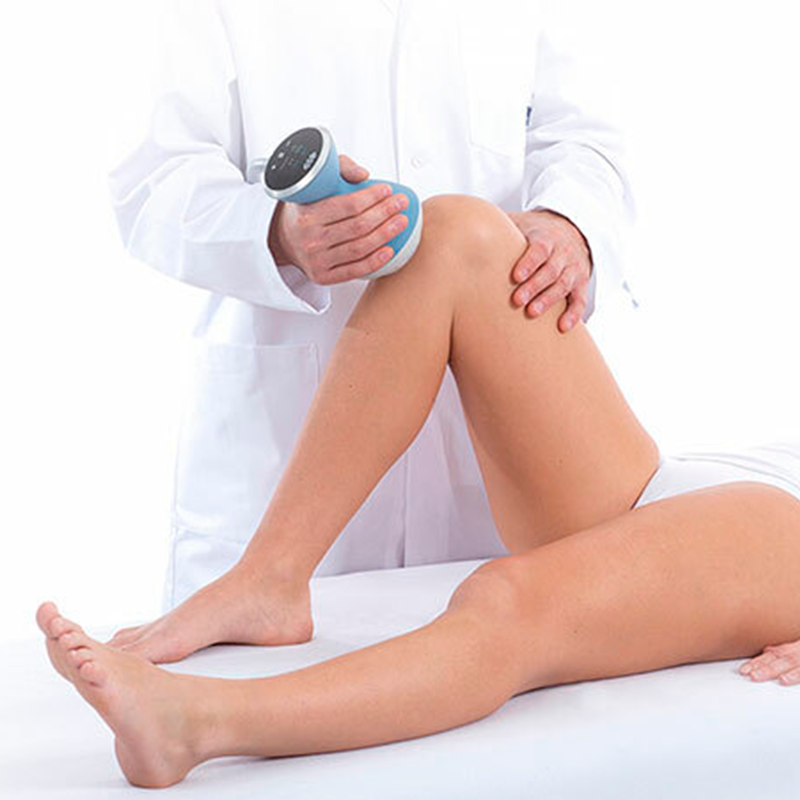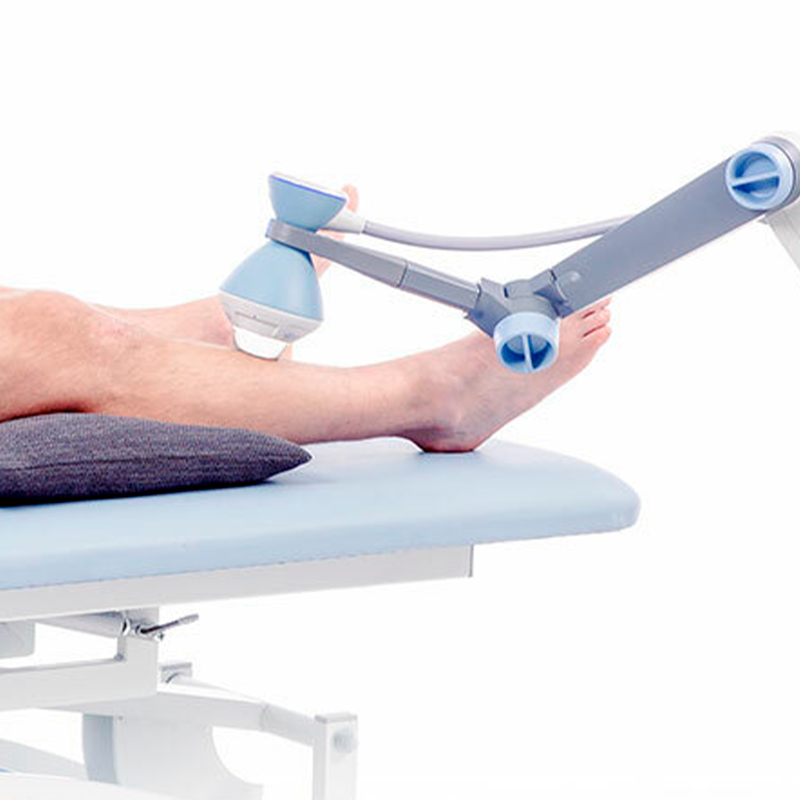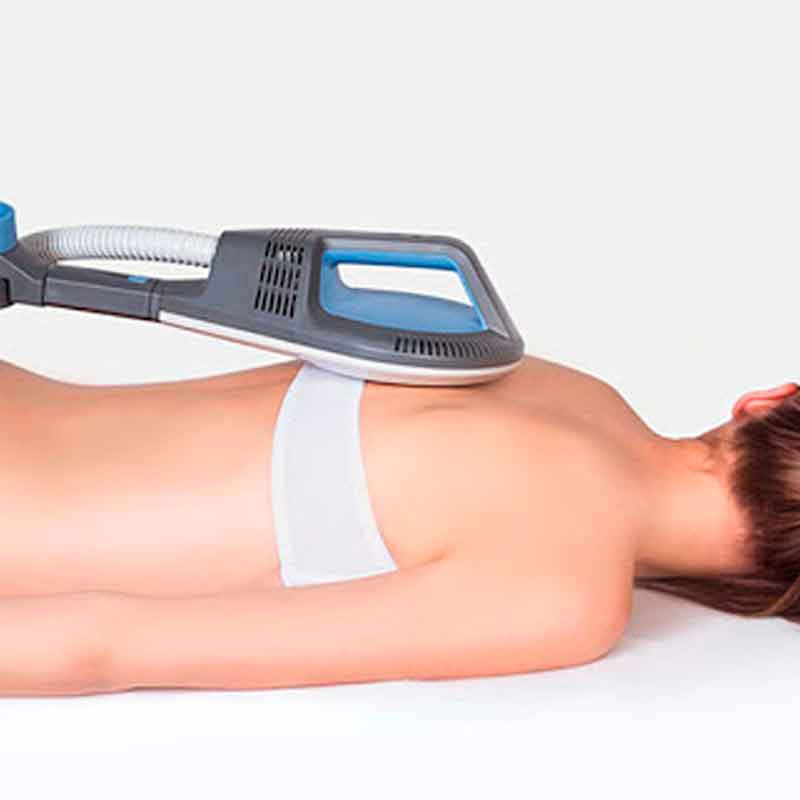 Sports Physiotherapy, Traumatology and Orthopedic Manual Therapy
✓ Individual treatments
✓ Case consultation with a multidisciplinary team through clinical sessions.
✓ Individualized assessment and/or treatment sessions
¡Infórmate sobre el tipo de sesión de tratamiento que más se ajuste a tus necesidades!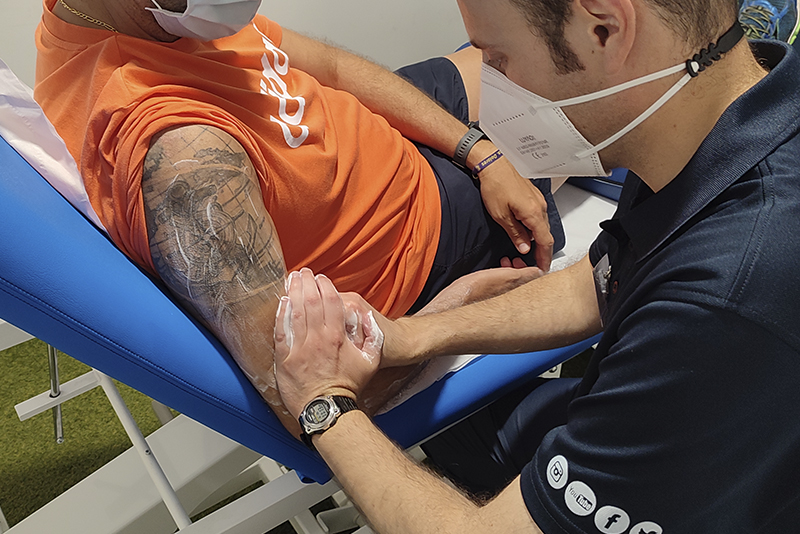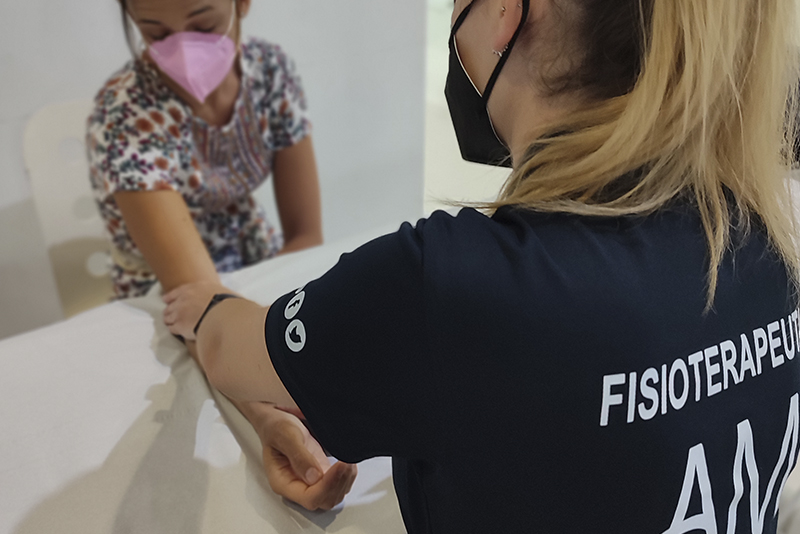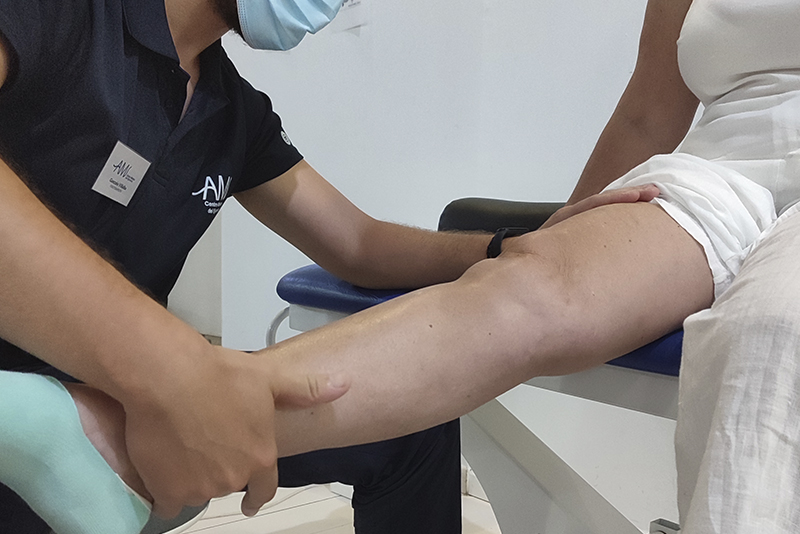 Osteopathy, Orthopedic Manual Therapy, Mulligan Concept, Dry Needling, Manual and Instrumented Massage Therapy, Kinesiotaping, etc.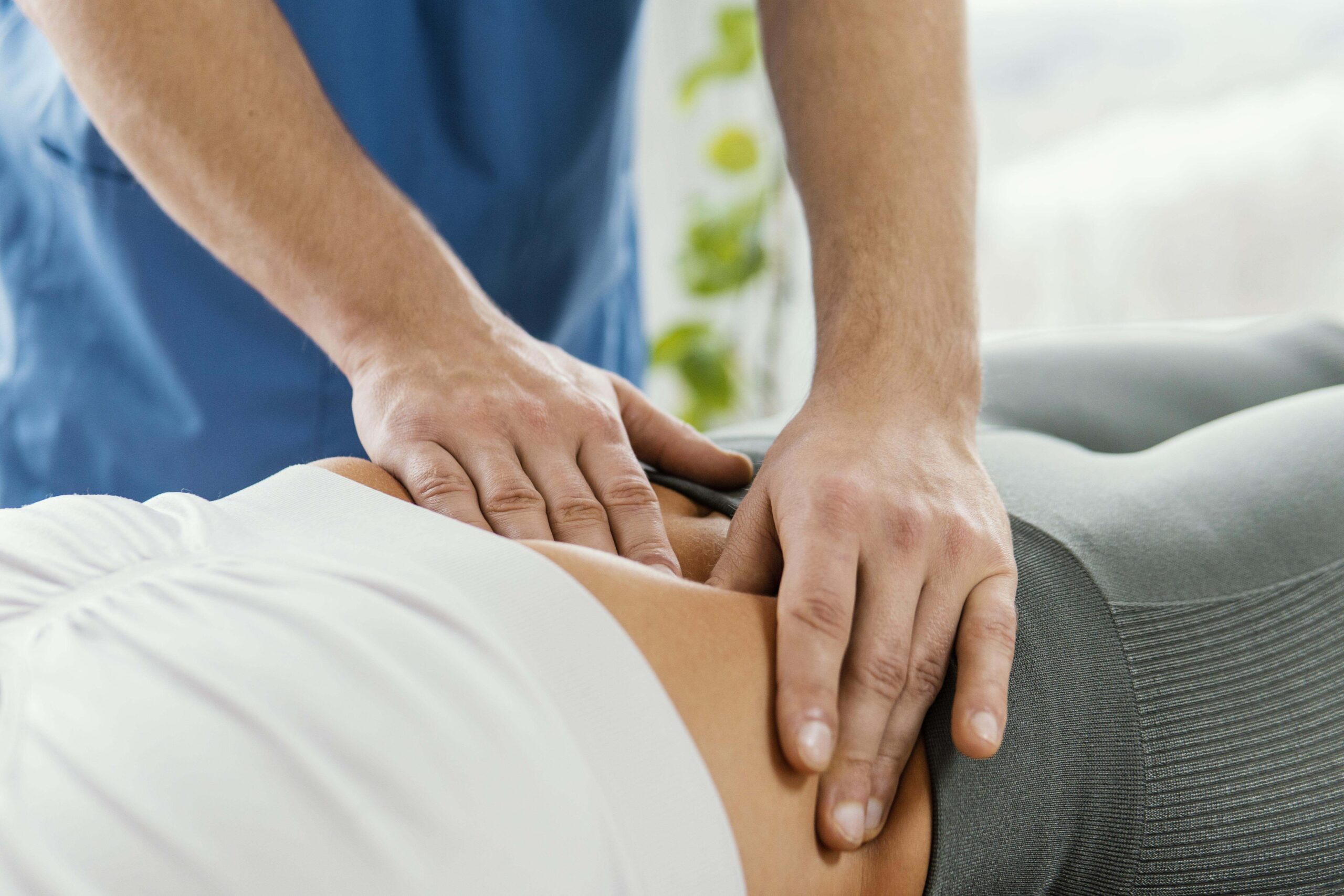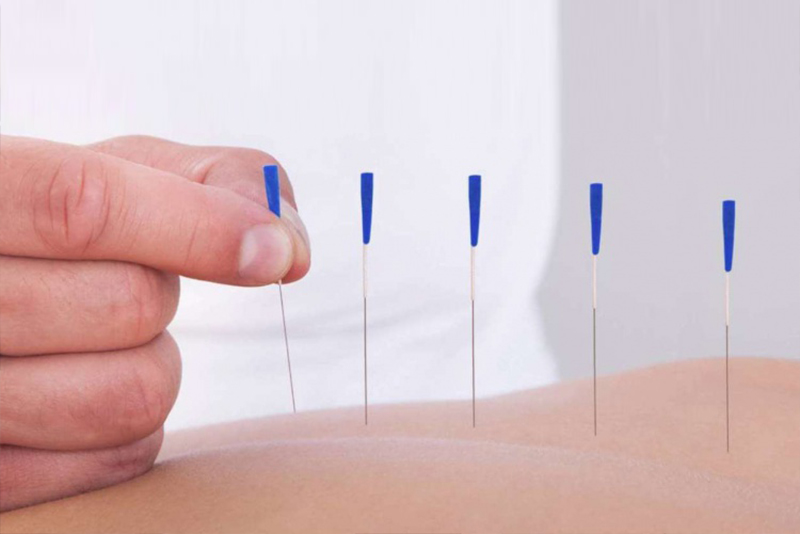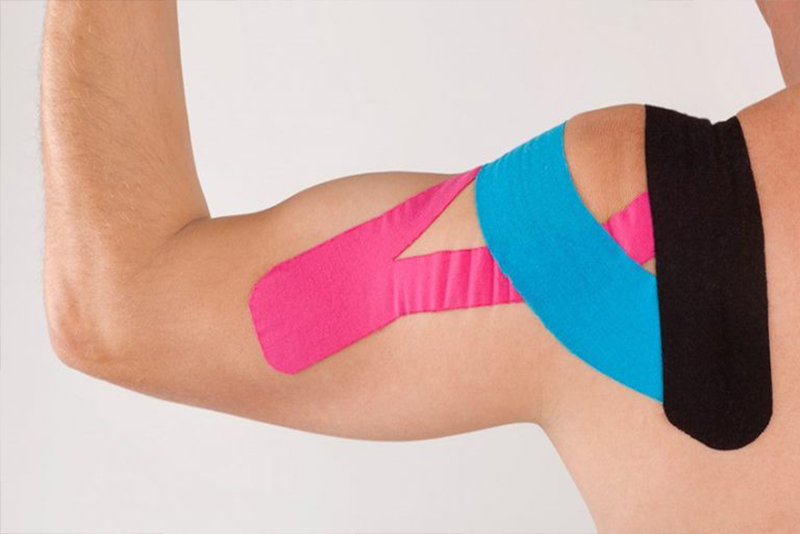 Diathermy, Magnetotherapy, Microwaves, Ultrasound, Analgesic and excitomotor electrotherapy, etc.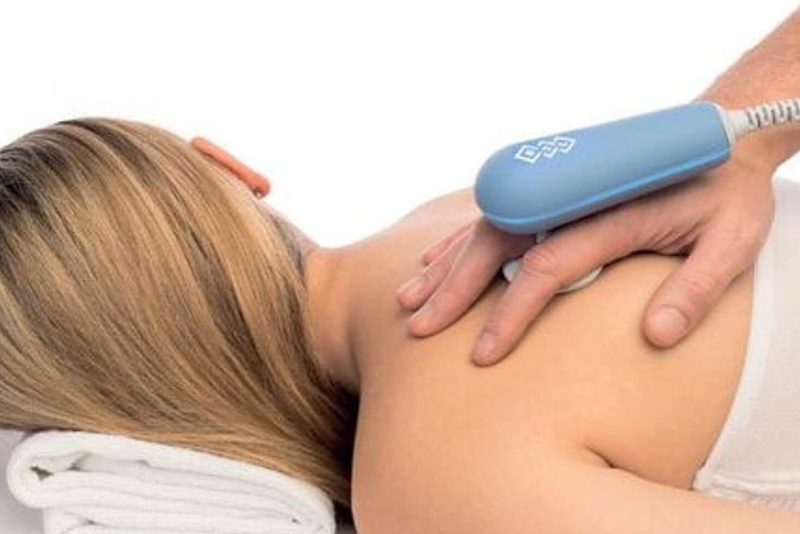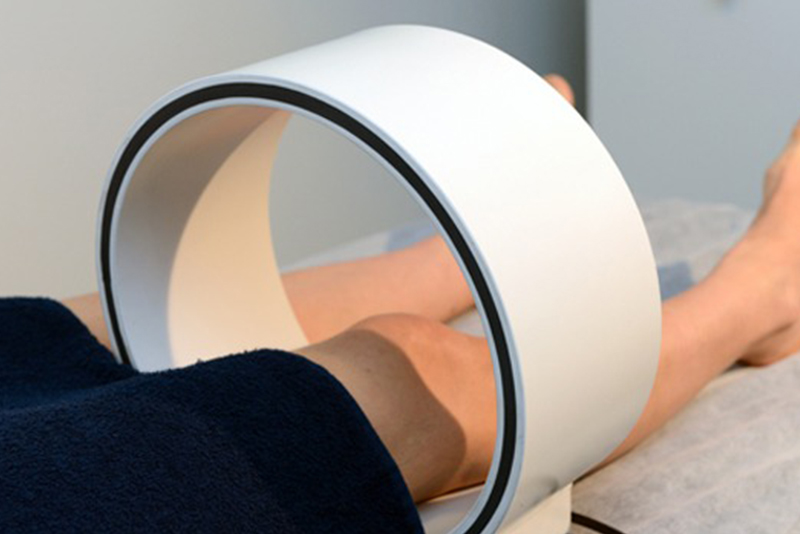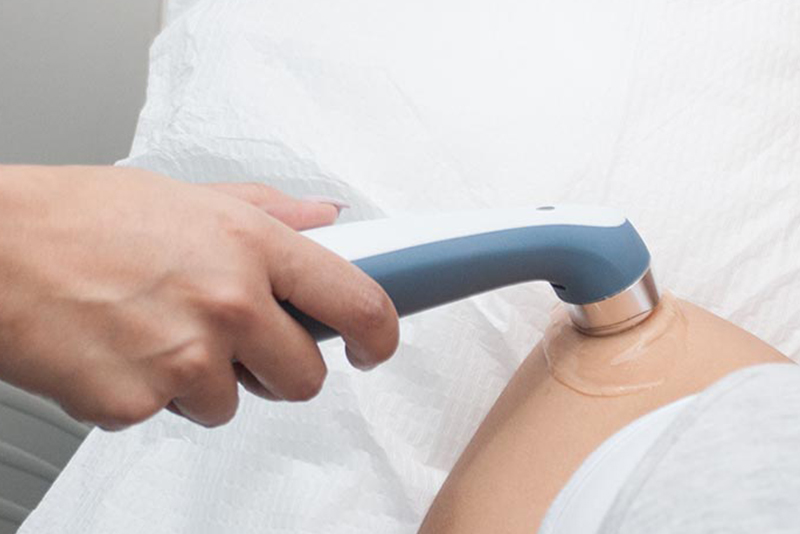 Recent and current exercise protocols validated by the international scientific community.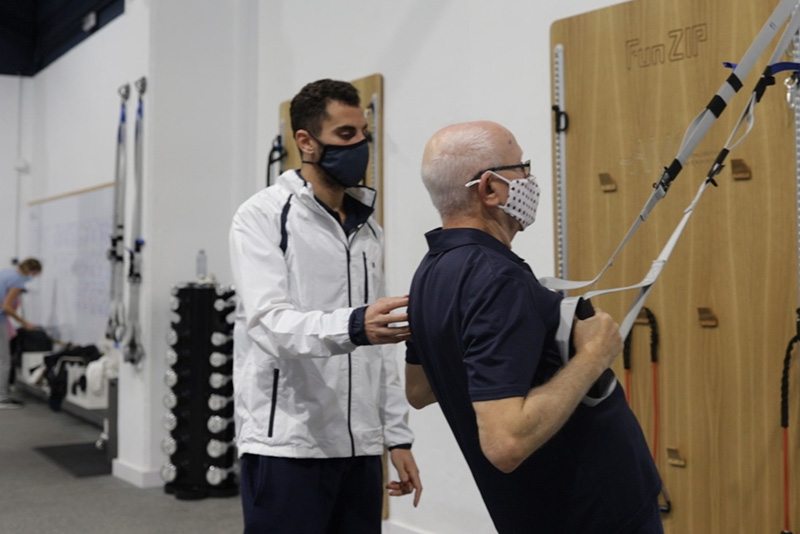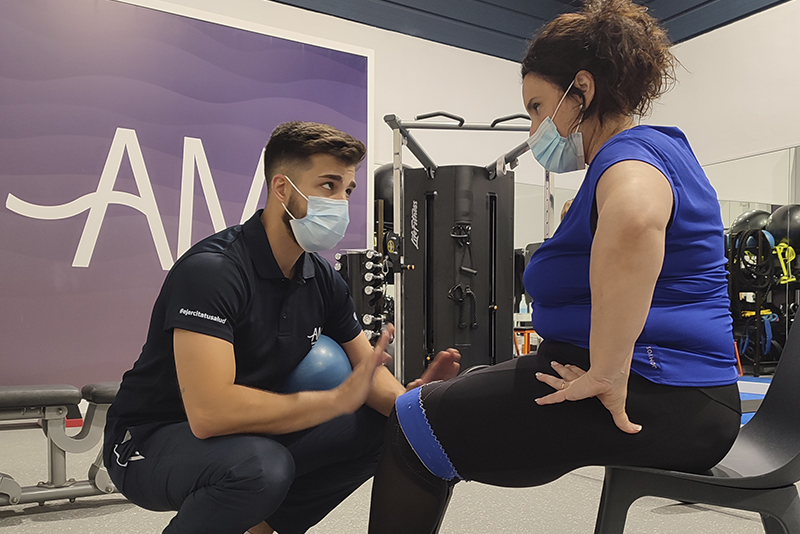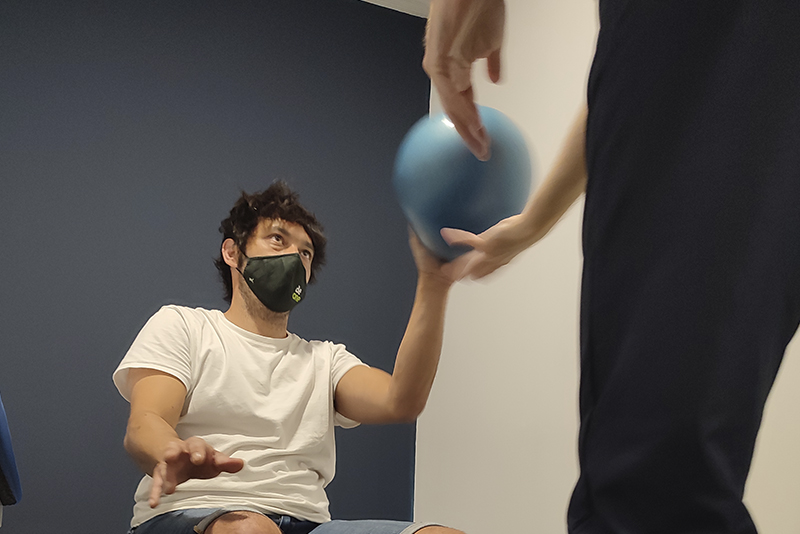 If you would like to inquire about any of our services, please fill out the following form.
Do you want to post a review?