Your health, in good hands
Do you have mobility mobility problems?
We seek to provide a solution to our clients with limited mobility or with little time to travel to a clinic.
We offer a service of health and wellness adapted to the new times.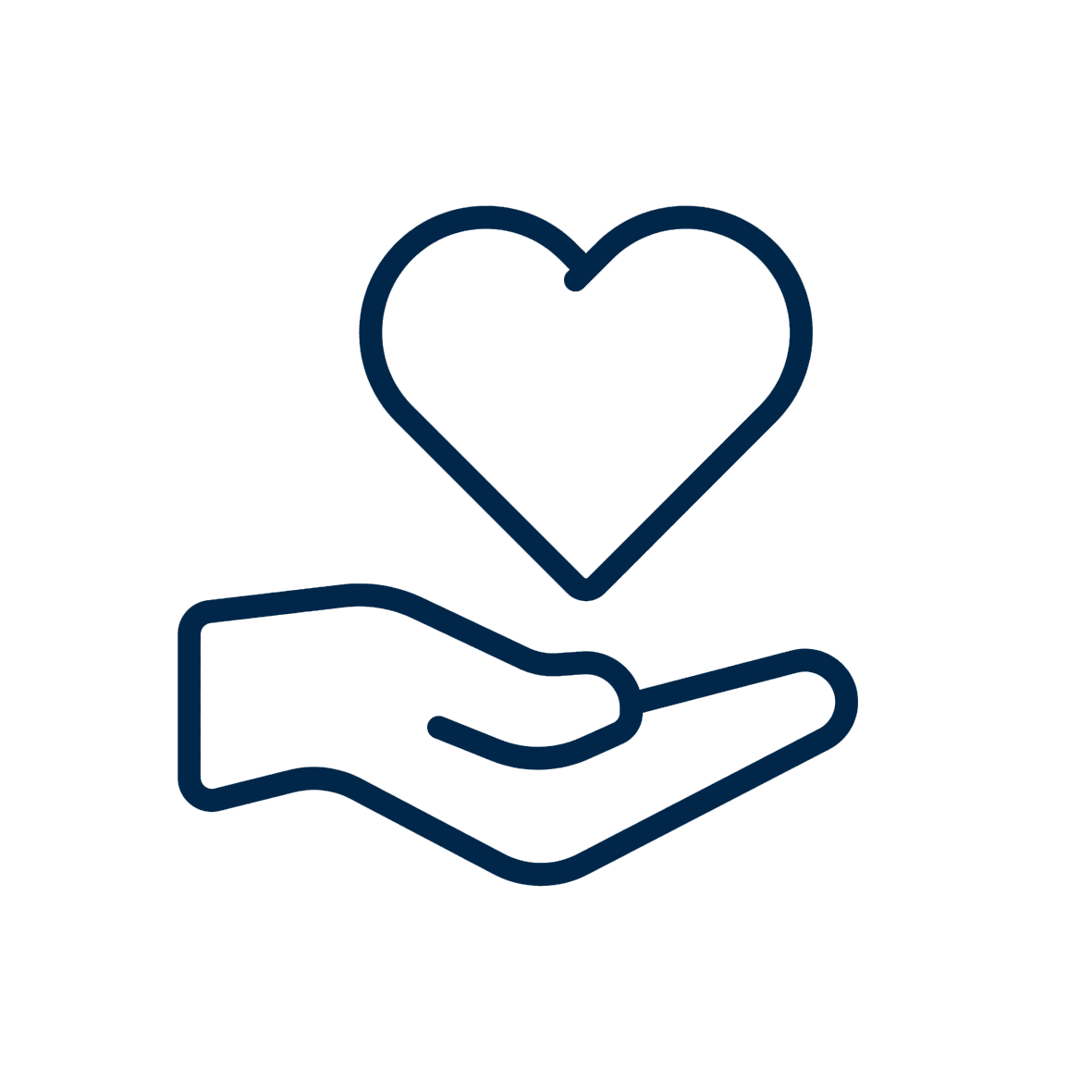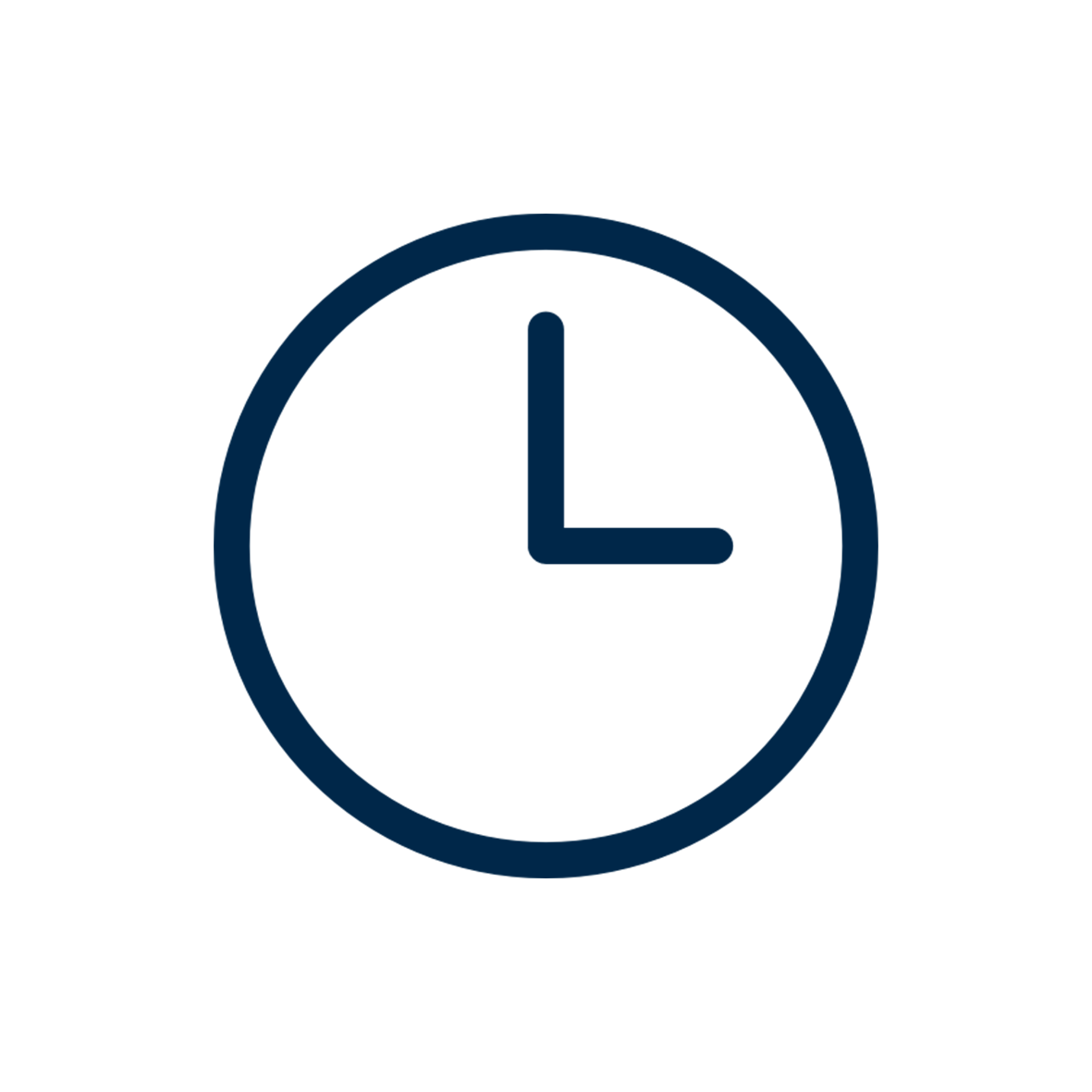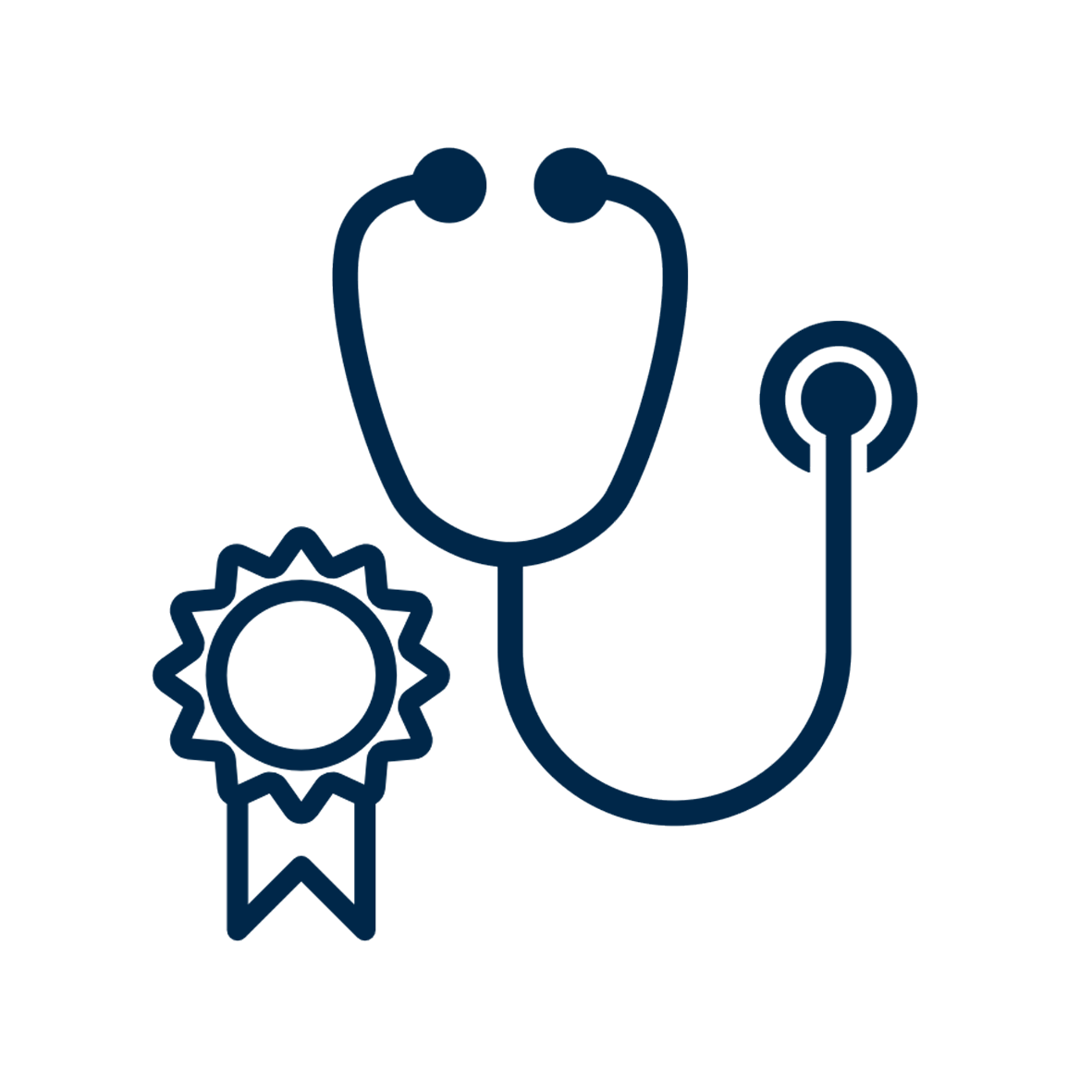 It is better to be safe than cure!
Please fill out the following form so that we can properly evaluate your case and offer you the best possible service.