We work with the main insurance companies, mutual insurance companies, and the most prestigious companies, among them: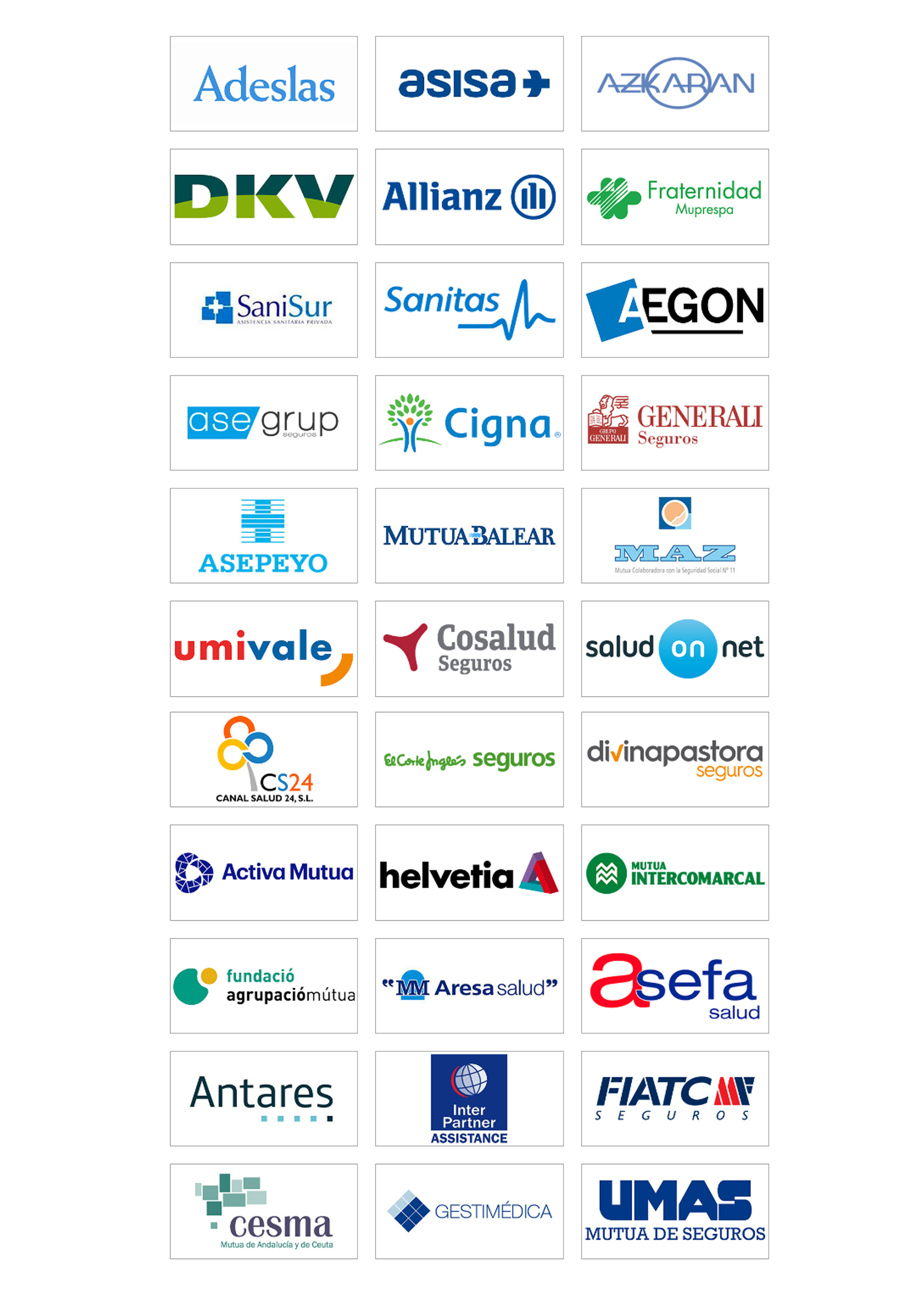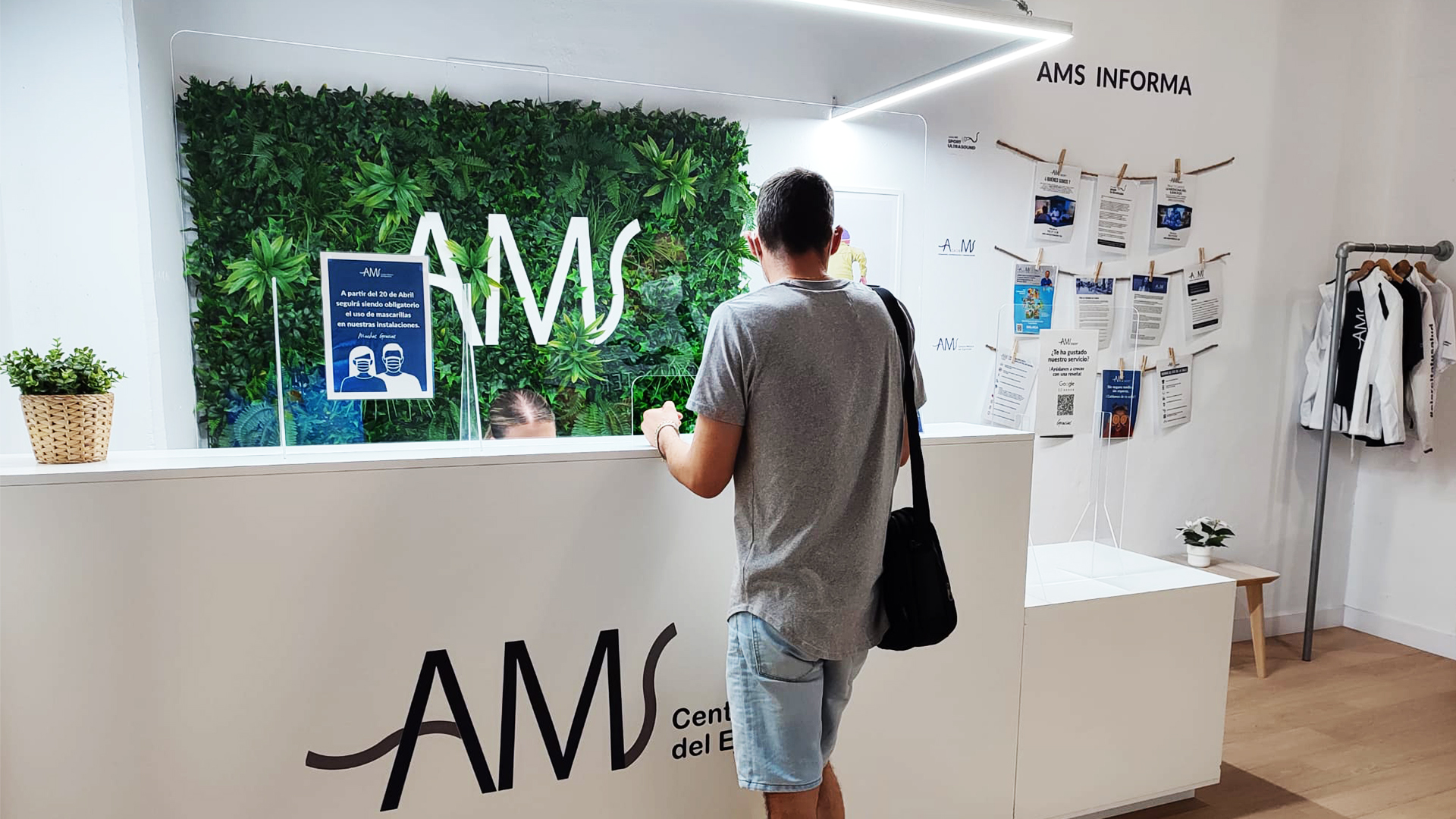 AMS MÁLAGA
Monday to Friday 8:00 a.m. to 9:00 p.m.
Address:
Miguel de Merida Nicolich Street, 2, 29004, Malaga.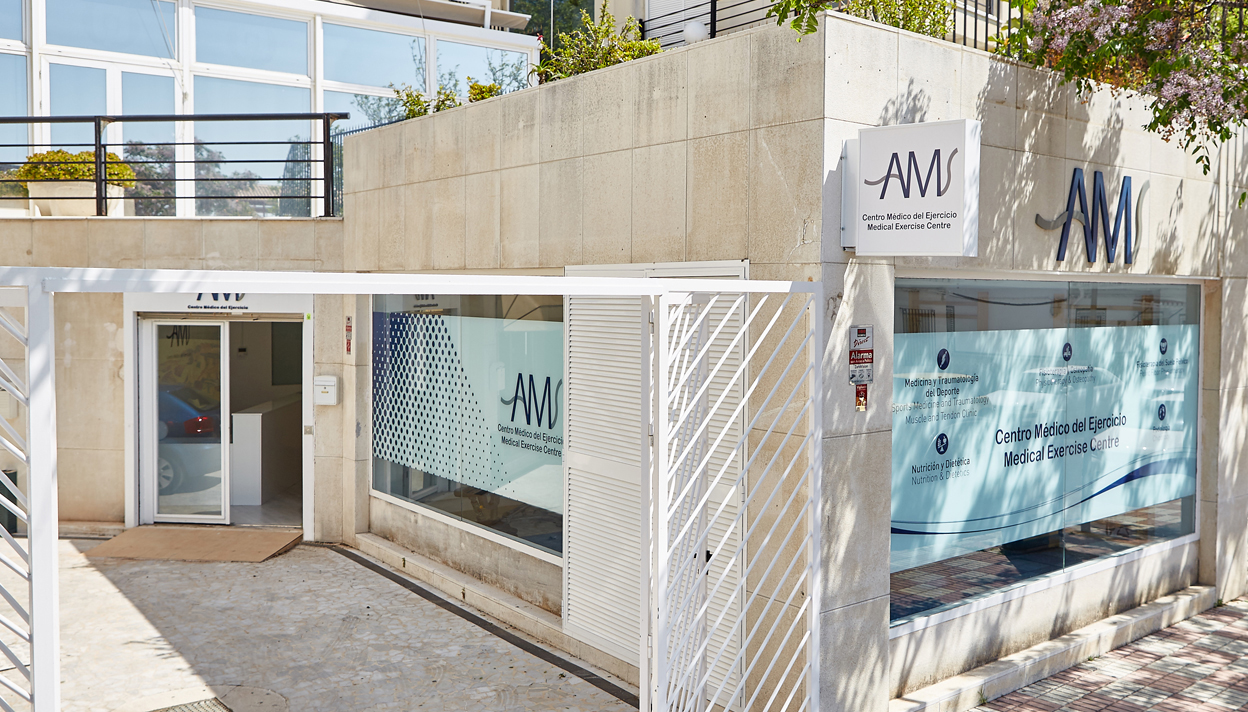 AMS MARBELLA
Monday to Friday 9:00 to 14:00 | 16:00 to 20:00
Address:
C. Guadalete, s/n, local 9-A, 29603 Marbella, Málaga.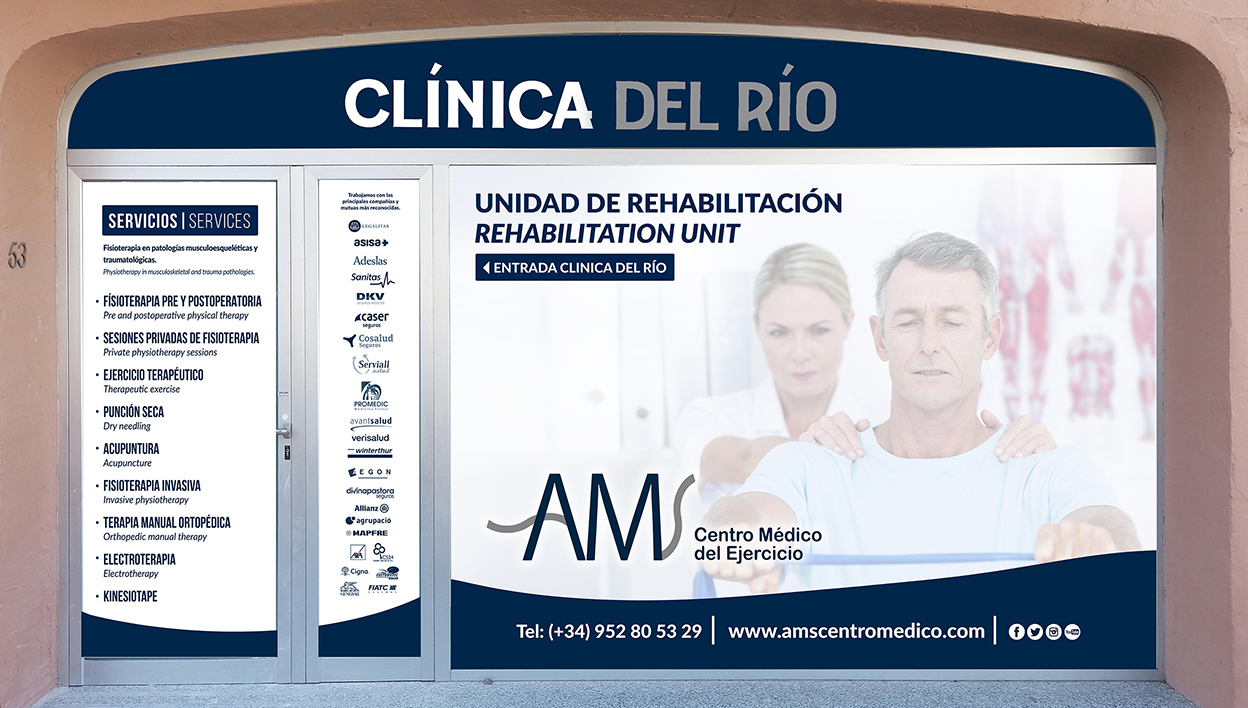 AMS ESTEPONA
Monday to Friday from 9:00 to 14:00 | 16:00 to 21:00
Address:
Edificio Playa del Ángel, Av. Litoral, 53, 29680, Málaga
MAKE AN APPOINTMENT AT YOUR NEAREST CENTER