Your health, in good hands.
MAKE AN APPOINTMENT AT YOUR NEAREST CENTER
Responsibility: If you are unable to keep your medical appointment, please remember to cancel your appointment 24 hours prior to your appointment. You will not be able to cancel your appointment less than 24 hours in advance and your medical company will be billed.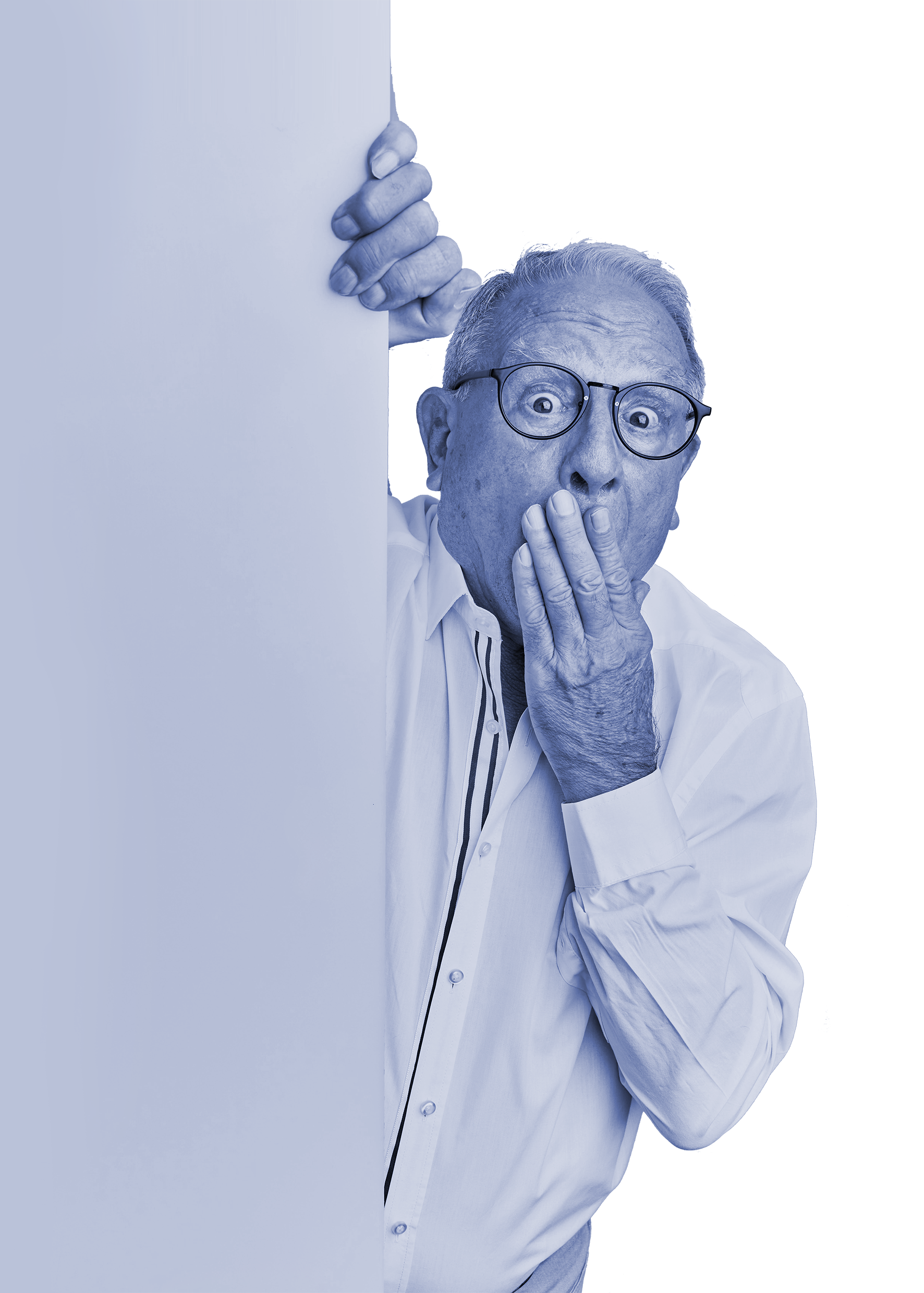 Do you know our PACKS and BONUSES for private physiotherapy?
HEALTH has never been so easy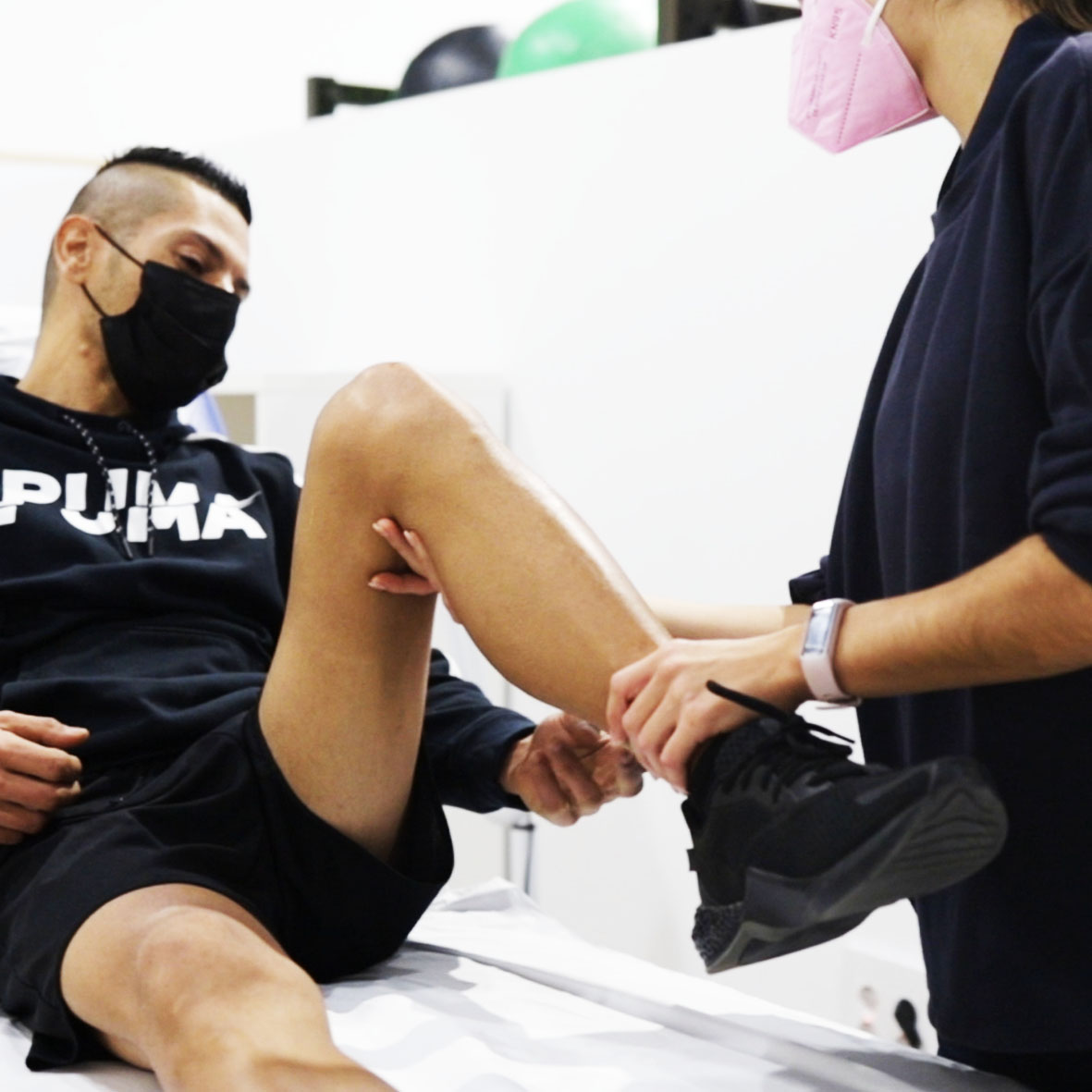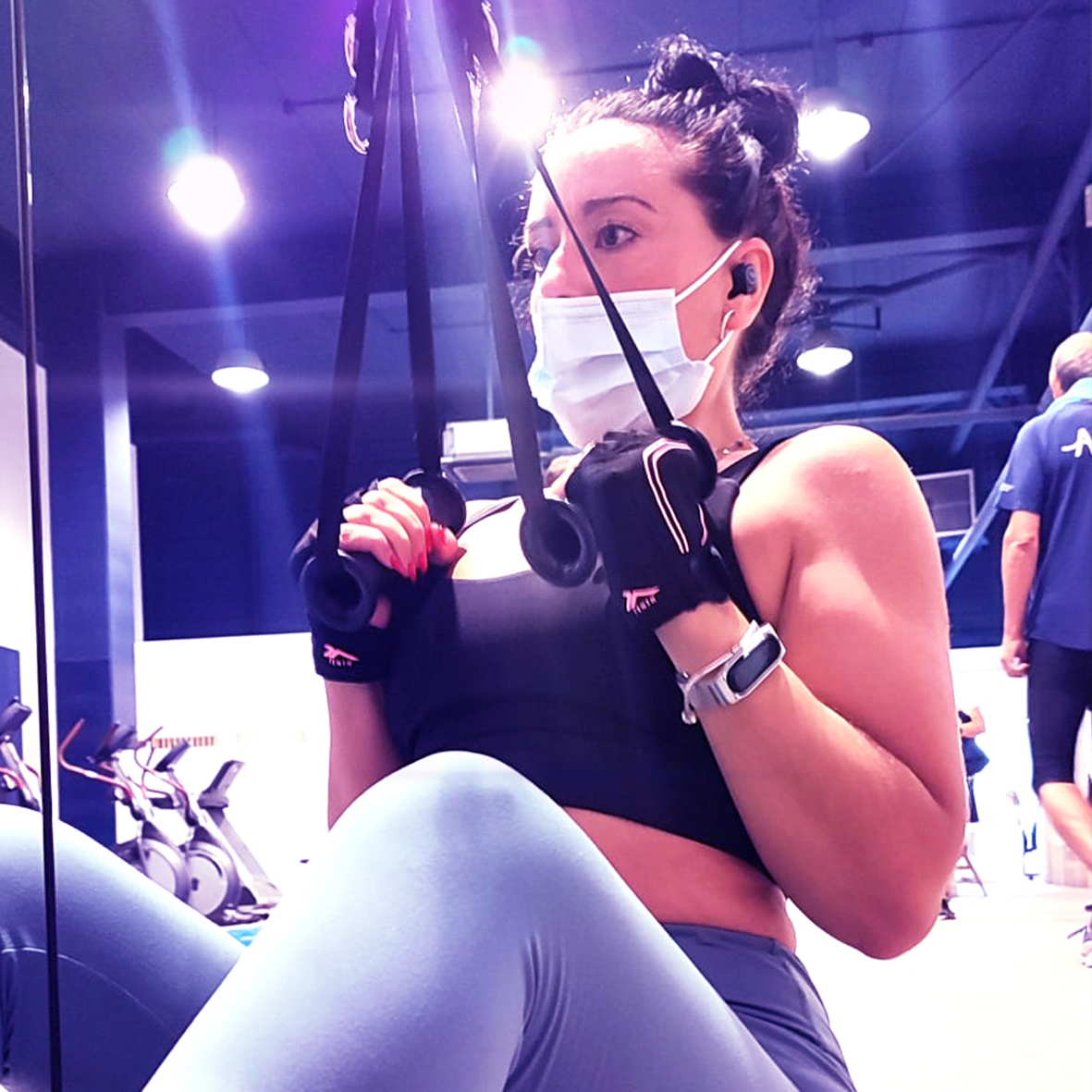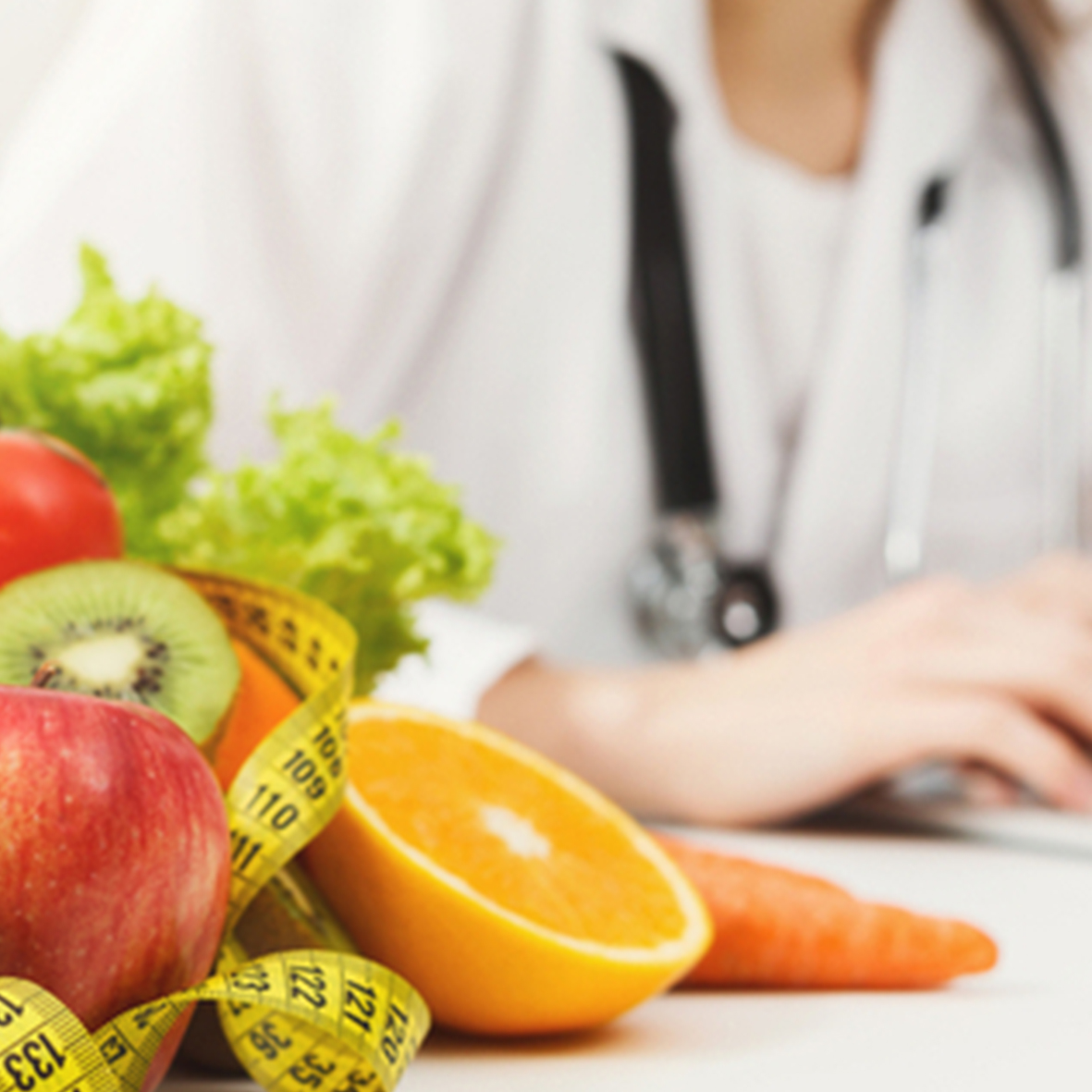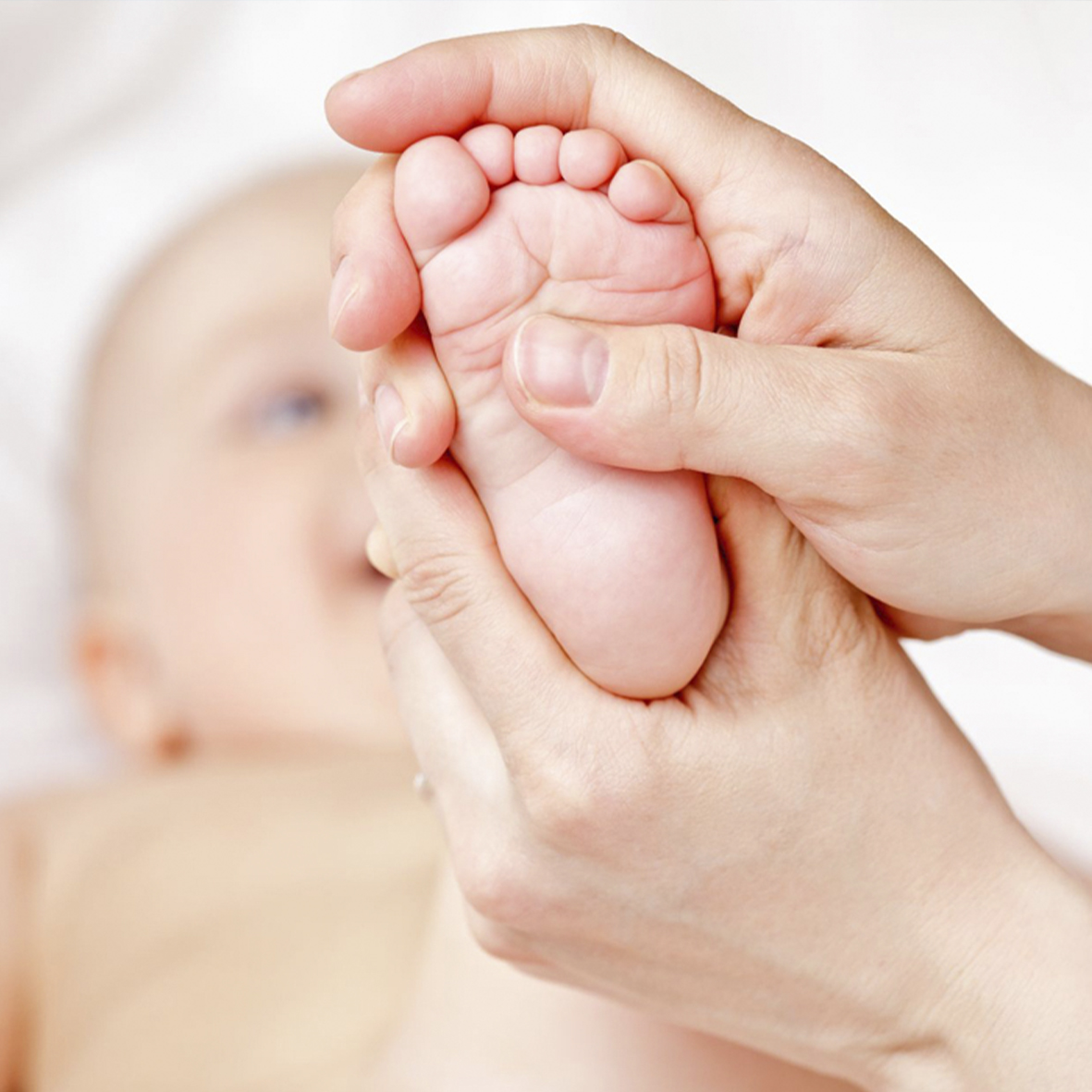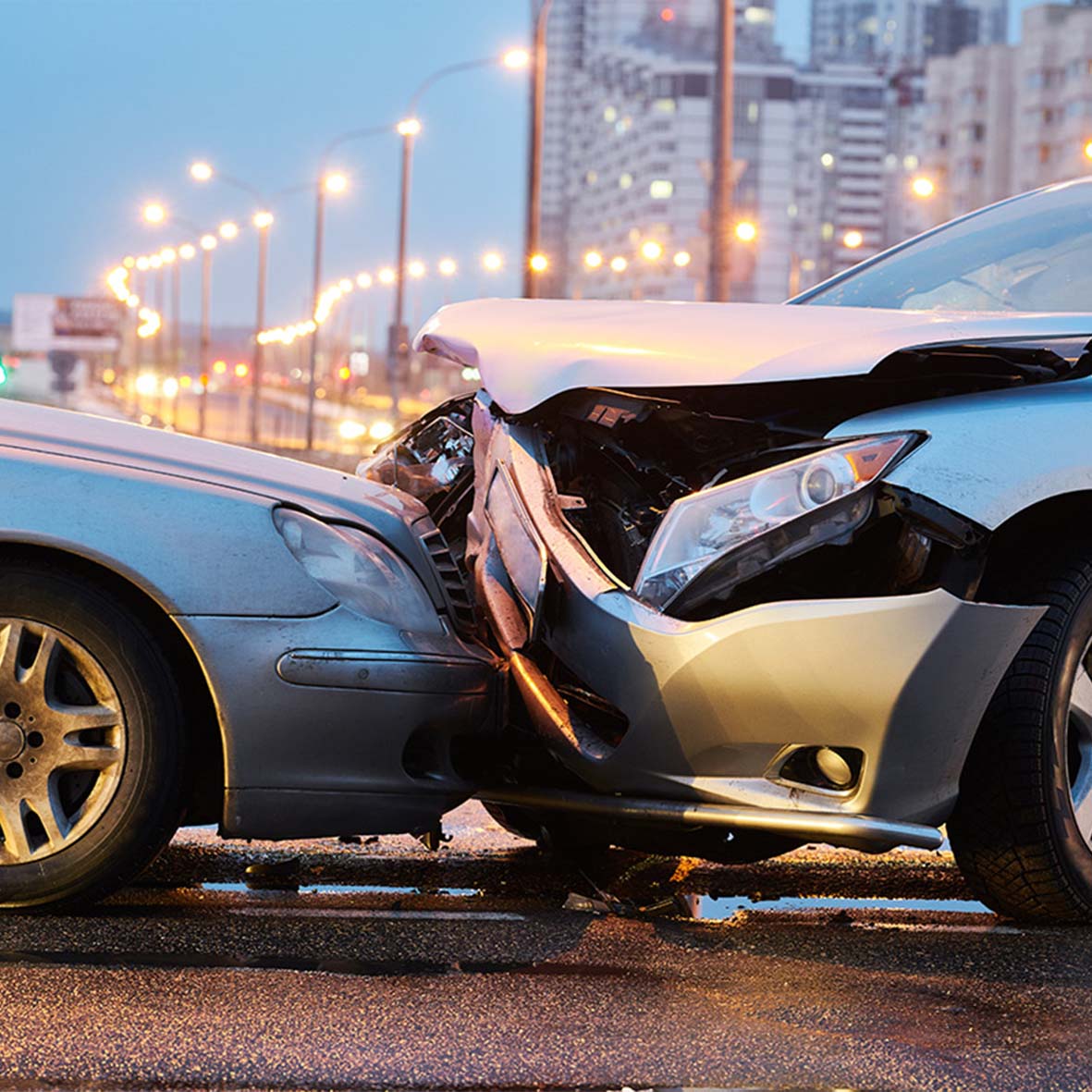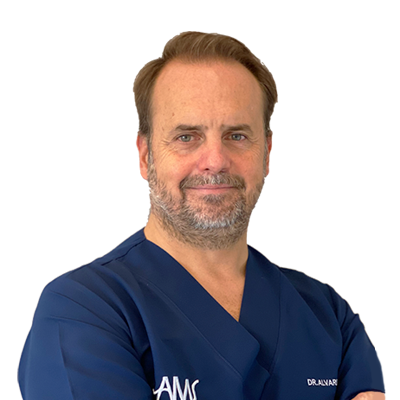 Dr. Guillermo Álvarez Rey
Medical Director
Sports and Exercise Medicine
The pressure of care in medicine and physiotherapy is suffered, not only in the public sector, but also in the private sector. It is becoming increasingly important to optimize working methods and to have all possible tools at our disposal to be more efficient in the management, education and treatment of patients in daily clinical activity.
With the intention of updating and unifying our work method throughout the network of private centers of a group that offers care in medicine, physiotherapy and exercise, the idea arises and with the general objective of developing a new version 2.0 based on the biopsychosocial model and generated from the concepts of Graphic Medicine (GM) and Health Corners (RDS). On the other hand, as specific objectives, we have tried with the MG and the RDS to improve the quality of care by optimizing communication and educational skills and the creation of different physical spaces that serve to carry out these tasks, also pretending that they are used regularly by professionals.
Creating this new version has involved the creation of two types of tools: on the one hand, the graphic materials or infographics and on the other hand, the physical spaces based on the RDS. The graphic materials or infographics have been designed to be used in printed or digital form and making use of the physical spaces, where communication with patients can be established.
The final result has been the creation and graphic design of a total of 32 Infographics, which represent an extensive and valuable material with which we intend to achieve the objectives set and the creation of these physical Spaces distributed in different areas and zones to be used. All this articulates the main skeleton on which the new 2.0 version of our work method revolves.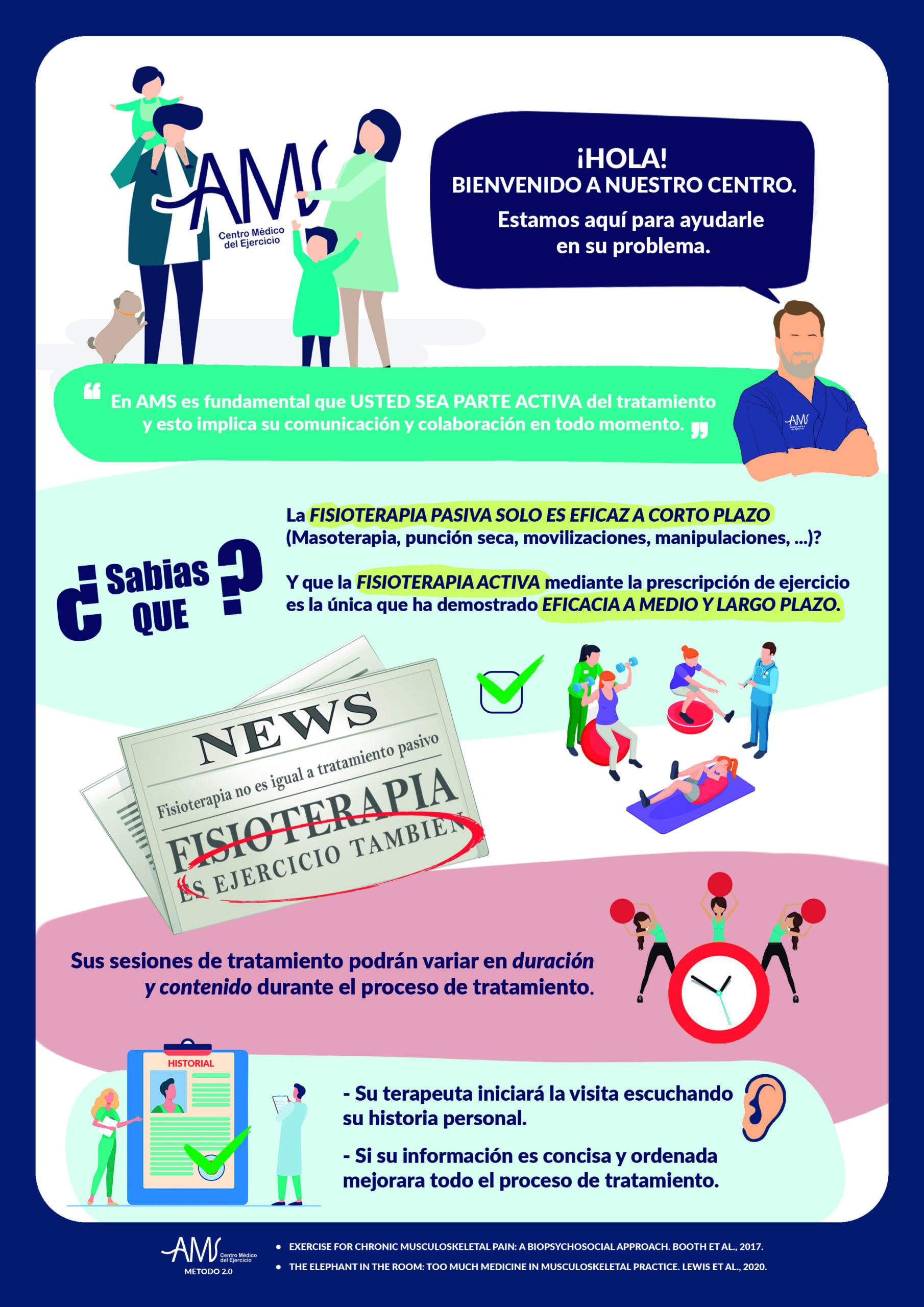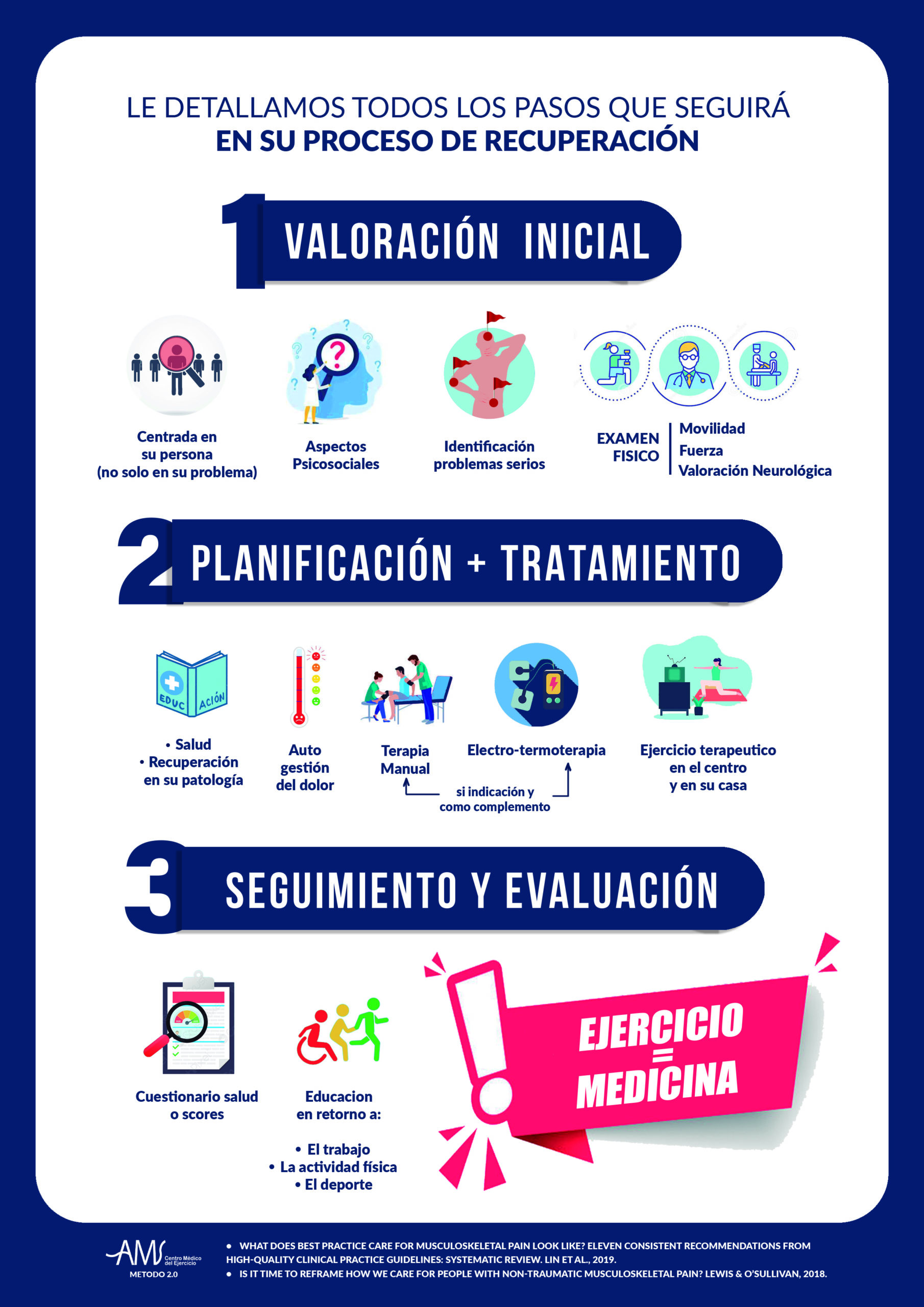 ✓ Professional-Patient Communication
✓ New AMS Spaces 2.0
✓ Personalized Attention
✓ Graphic Medicine
✓ Patient Education
✓ Therapeutic Exercise

AMS Medical Center of Exercise, is a medical center formed by a team of specialists in medicine, physiotherapy, exercise and nutrition. multidisciplinary team of specialists in medicine, physiotherapy, exercise and nutrition; and where the real synergy between them allows us to address in the best way the problems of our clients.

At AMS the best drug that we have is the "Exercise." and our fundamental objective is to be able to influence their health through a real change in the lifestyles of our clients...
AMS Centro Médico del Ejercicio has an exercise room to meet the needs of all its patients. In it the center has machinery to work at the cardiovascular level (treadmills, bicycles, elliptical and rowing ergometer). For strength training the center is committed to individualization and the specific patterns of each person, so we have two machines directed, the rest of the material are suspension elements, rubber bands and the own body weight of each person. In addition, after its renovation, AMS has an artificial grass track where patients can do stretching exercises, unloading and exercises adapted to their daily life such as dragging and pushing weights.
¿Why are are we different?
Our center is directed by the medical director (Dr. Guillermo Álvarez Rey), specialist in Exercise and Sports Medicine.who has a large team of collaborators. Weekly clinical sessions allow us to review and control the evolution of our clients.
At AMS we have an informative wall called AMS Informa which we keep updating with quality resources for our clients. In it you can find three sections: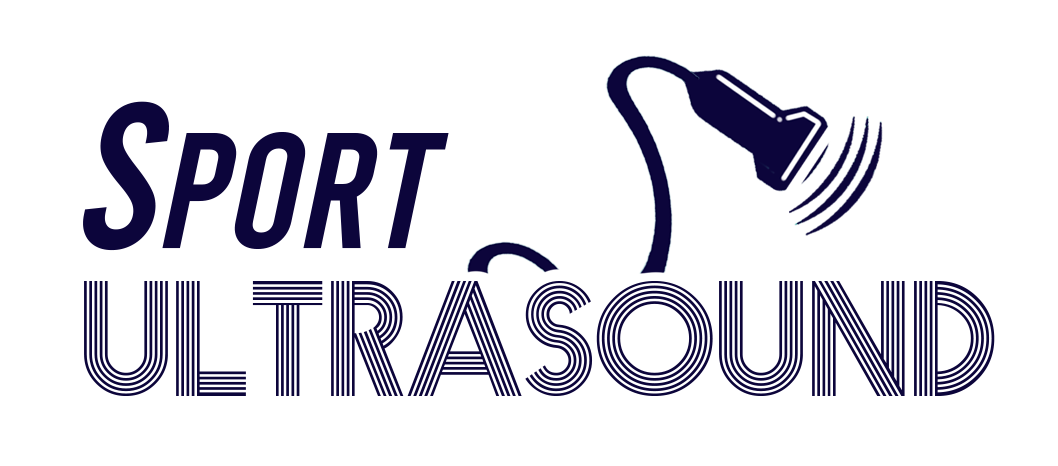 Our scientific conferences.
They represent the appendix of AMS ACADEMY, through external training, with the collaboration of other national and international specialists as speakers and the attendance of an extensive list of national and international specialists who have been attending this now classic event in the field of sports and musculoskeletal medicine for more than 12 editions.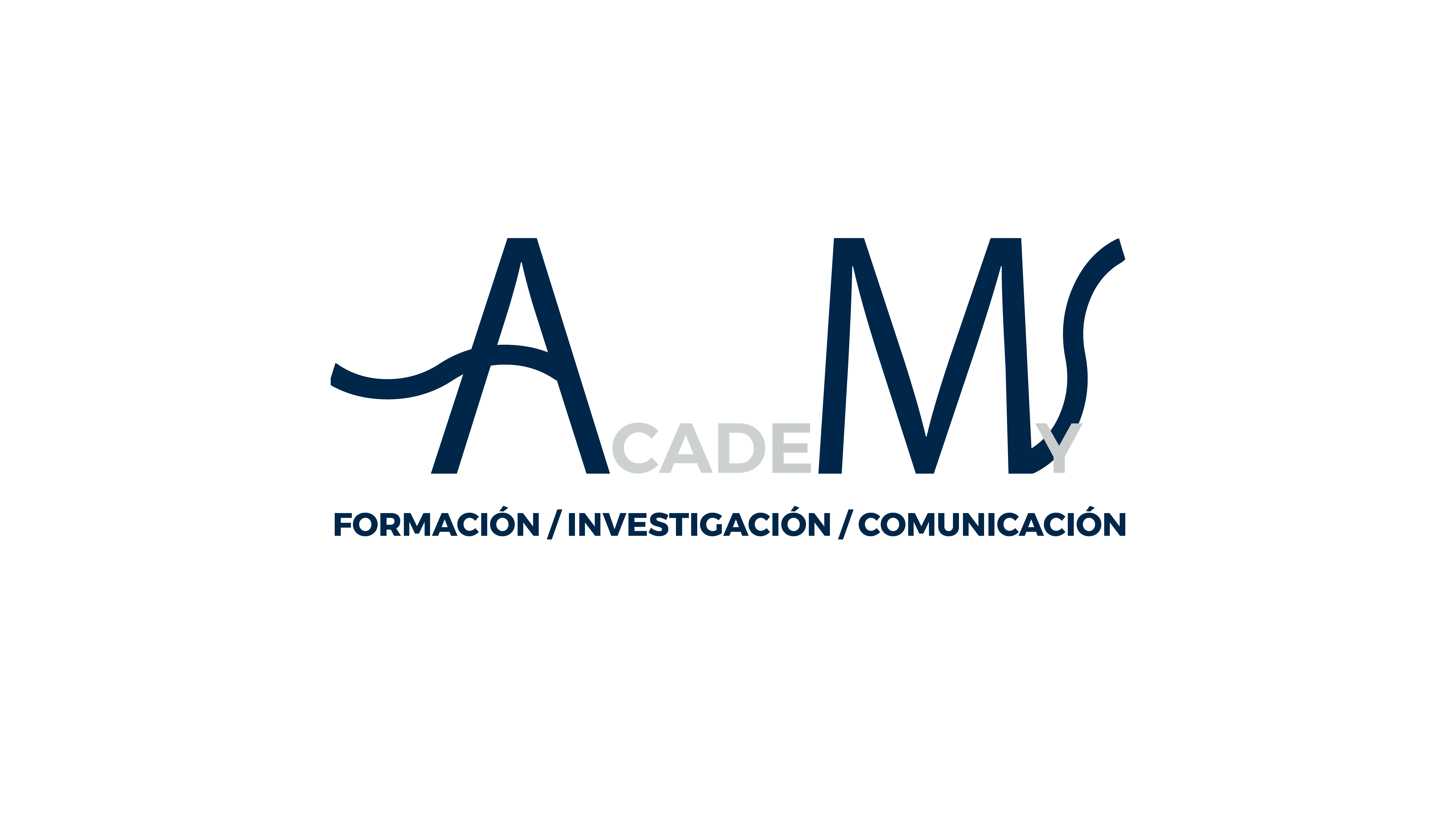 Our professional activity is absolutely linked to the constant training of our teams.
Clinical sessions, internal discussion and review groups on topics of interest and the sharing of real clinical cases.
Our sessions are directed to our clients, in many occasions collaborating with other groups of specialists from other centers.
And of course, we also inform you of topics of interest in relation to Medicine, Physiotherapy and Exercise.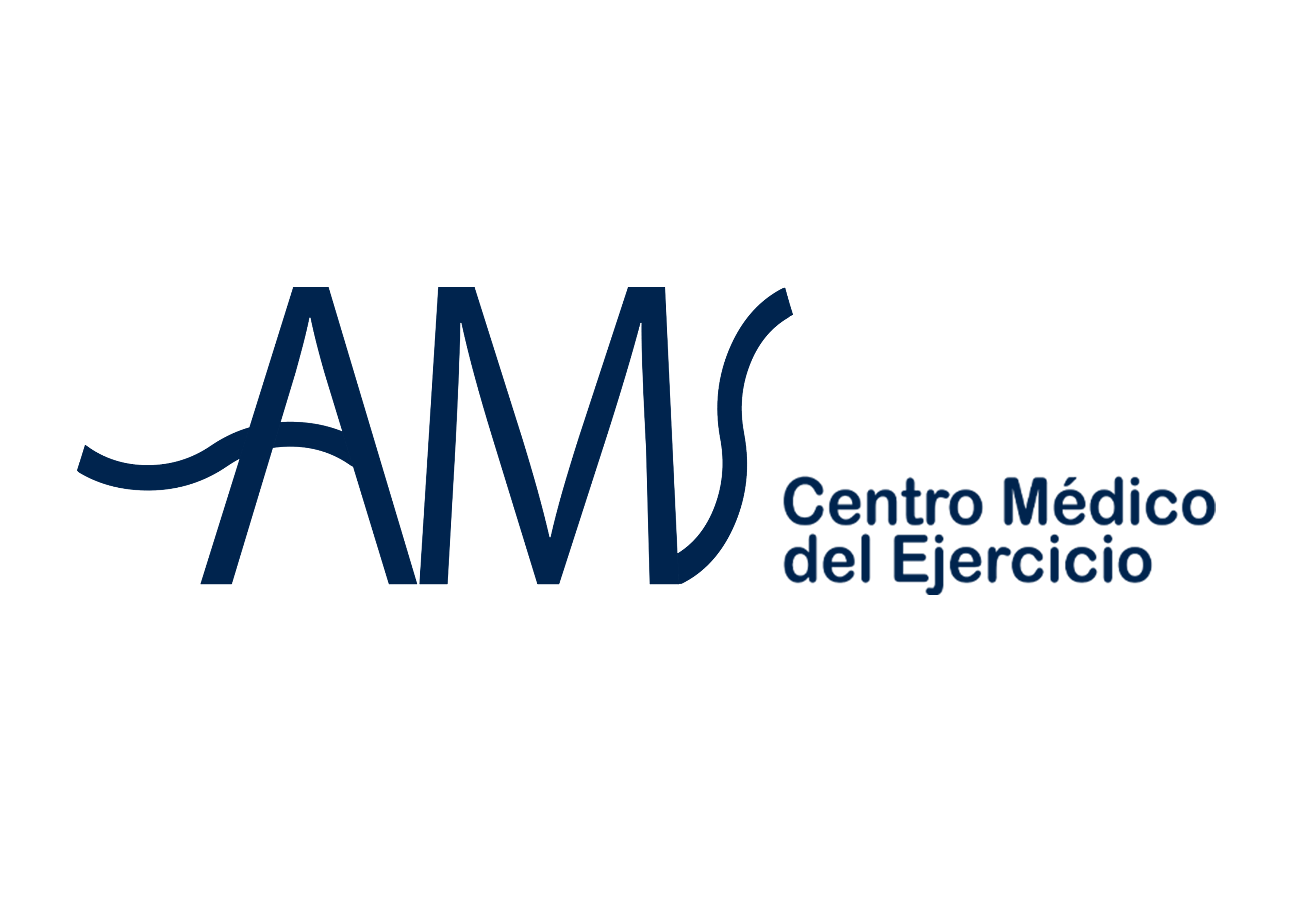 Follow the news and find out what is happening and what we are promoting in our centers.
News and updates regarding our services and activities.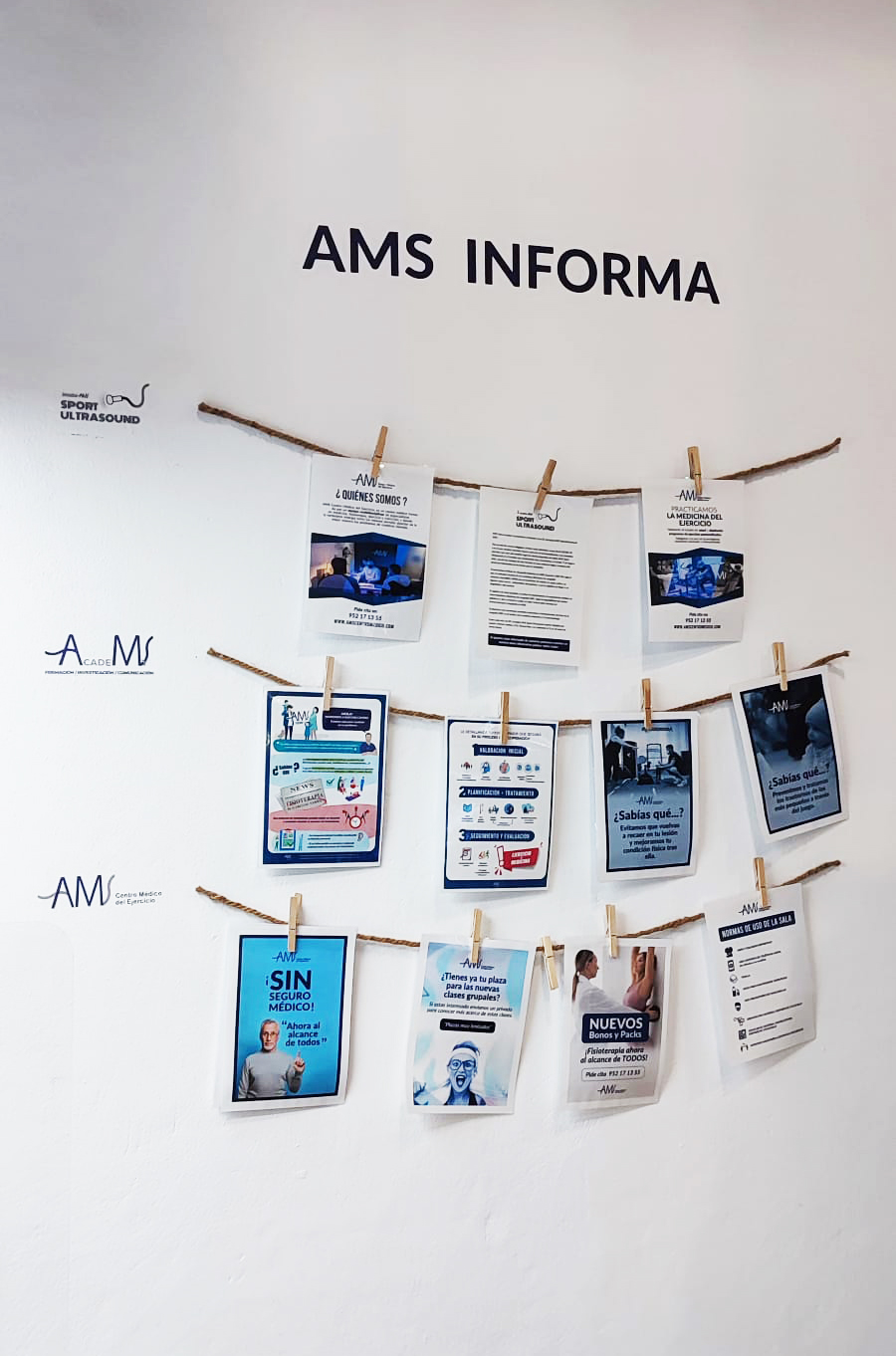 ALWAYS taking care of you.
Satisfied customers in the last year
If you would like to inquire about any of our services, please fill out the following form.