Sports Traumatology-General
Musculoskeletal Ultrasound
Exercise and Sports Medicine
Physical Medicine and Rehabilitation
Somos un equipo multidisciplinar. Expertos en lesiones deportivas, del músculo y el tendón
(Muscle and tendon Clinic), traumatología general y rehabilitación.
Practicamos la Medicina del ejercicio, valorando el estado de salud y diseñando Programas de Ejercicio.
Trabajamos con una red de prestigiosos consultores nacionales e internacionales.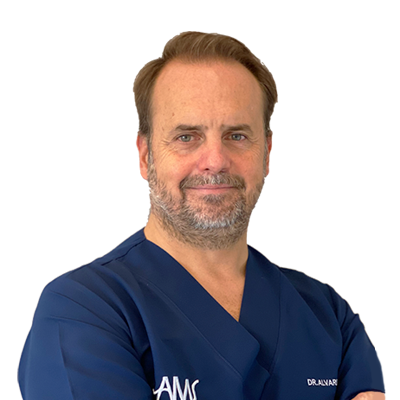 Dr. Guillermo Álvarez Rey
Medical Director
Médico especialista en Medicina
del Ejercicio y el Deporte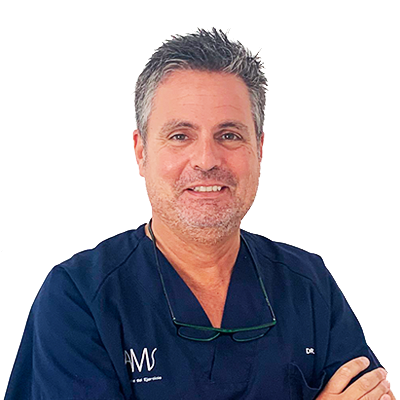 Dr. Carlos Ferrer Señorans
Medical specialist in COT
(Orthopedic Surgery and Traumatology)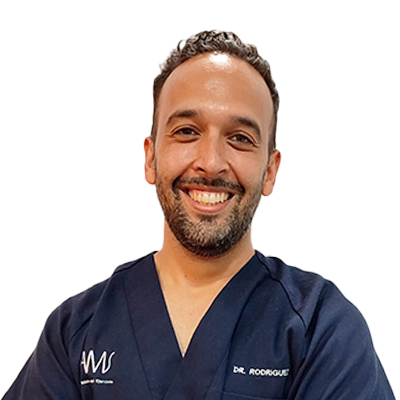 Dr. Francisco Rodríguez Jiménez
Physician specializing in Physical Medicine and Rehabilitation
General Sports Traumatology, Musculoskeletal Ultrasonography, Physical Medicine and Rehabilitation.
✓ Tratamiento conservador y quirúrgico
✓ Tendon surgery
✓ Ecografia Musculoesquelética de alta resolución (Diagnóstico por imagen)
✓ Ultrasound-guided injections and Sonosurgery(sonosurgery.es)
✓  Realizamos la valoración, seguimiento y rehabilitación de patología osteoarticular y muscular, cirugía traumatológica y ortopédica, del amputado, de órtesis, ortoprótesis y prótesis y de patología infantil osteomuscular y neurológica.
Exercise and Sports Medicine
We advise on Exercise and Health to improve your physical condition.
✓ We perform pre-participation sports examinations and functional assessments.
Body composition analysis:
✓ Multi-frequency segmental bioimpedance
Stress tests (treadmill or bicycle):
✓ Resting and stress electrocardiogram.
✓ Resting and stress sphygmomanometry (blood pressure).
✓ Lactate measurement (in capillary blood)
✓ Gas analysis (VO2 max, thresholds, training zones...)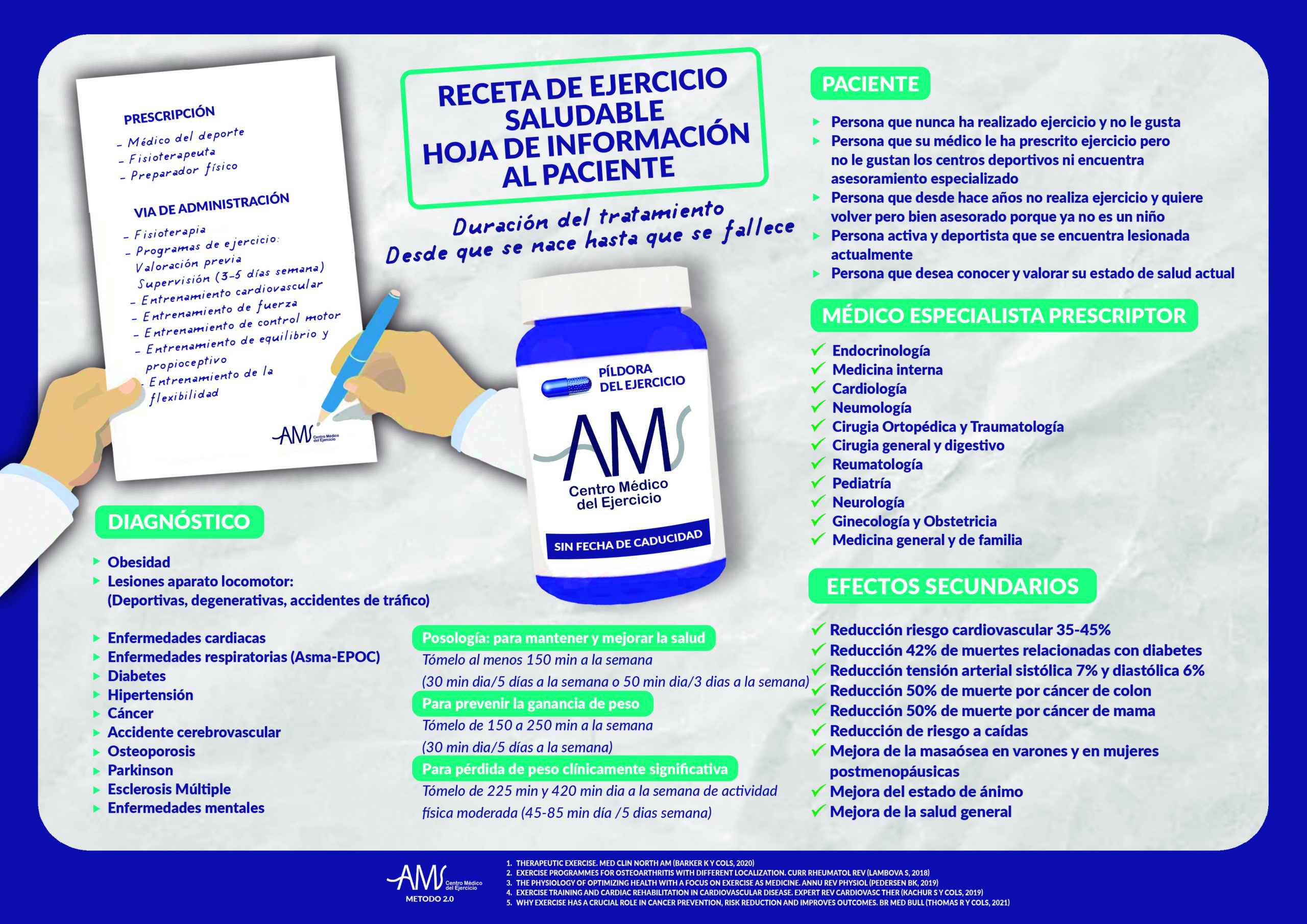 PIDE CITA EN TU CENTRO MÁS CERCANO
Pulse para llamar a su centro más cercano
If you would like to inquire about any of our services, please fill out the following form.