Your health, in good hands.
METHOD 2.0
Private physical therapy, professional-patient communication, graphic medicine, therapeutic exercise and much more.
Your health in good hands
We have the best professionals in sports medicine, recovery, physiotherapy, nutrition, dietetics and children.
We give you an appointment in 48h
Tired of waiting and waiting without getting an appointment for months? NOT AT AMS
Private Attention
At AMS we dedicate all our dedication so that our patients can count on the best treatment and professionalism.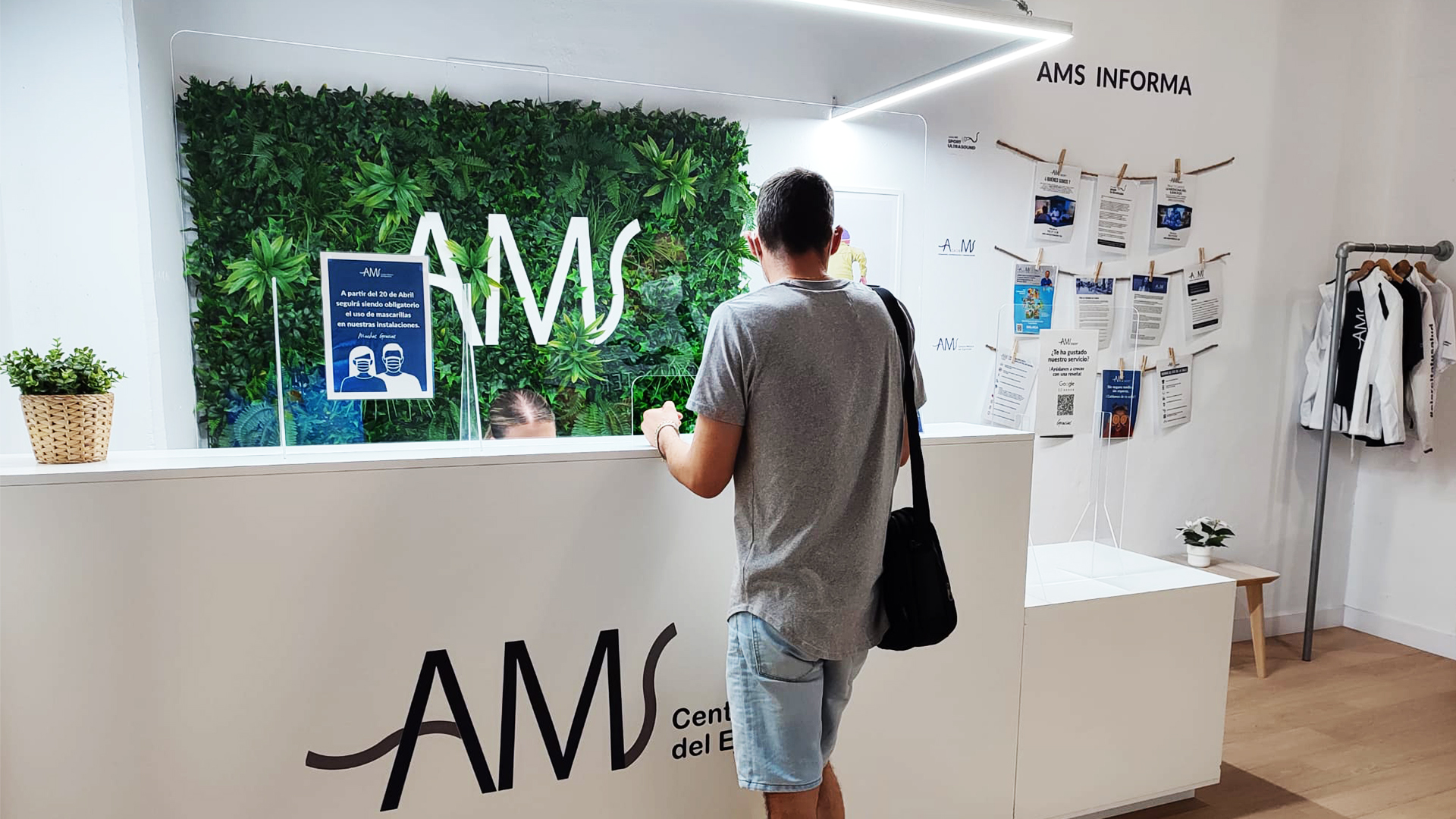 AMS MÁLAGA
Monday to Friday 8:00 a.m. to 9:00 p.m.
Address:
Miguel de Merida Nicolich Street, 2, 29004, Malaga.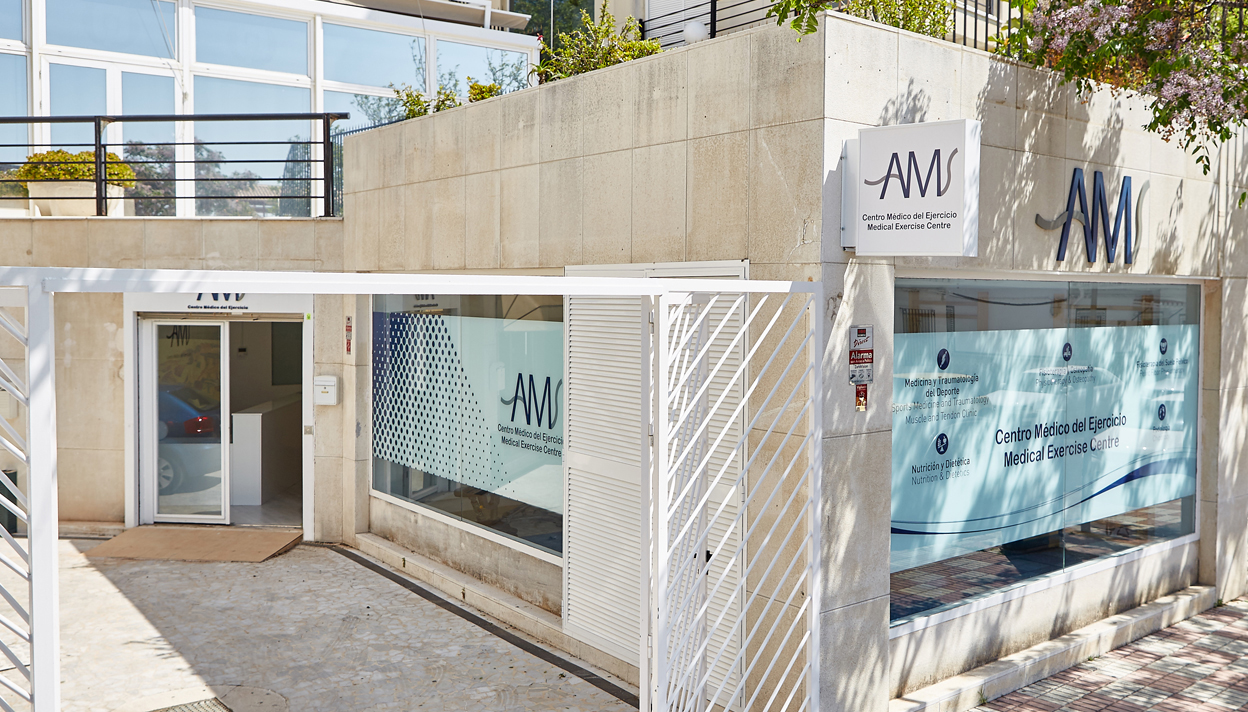 AMS MARBELLA
Monday to Friday 9:00 to 14:00 | 16:00 to 20:00
Address:
C. Guadalete, s/n, local 9-A, 29603 Marbella, Málaga.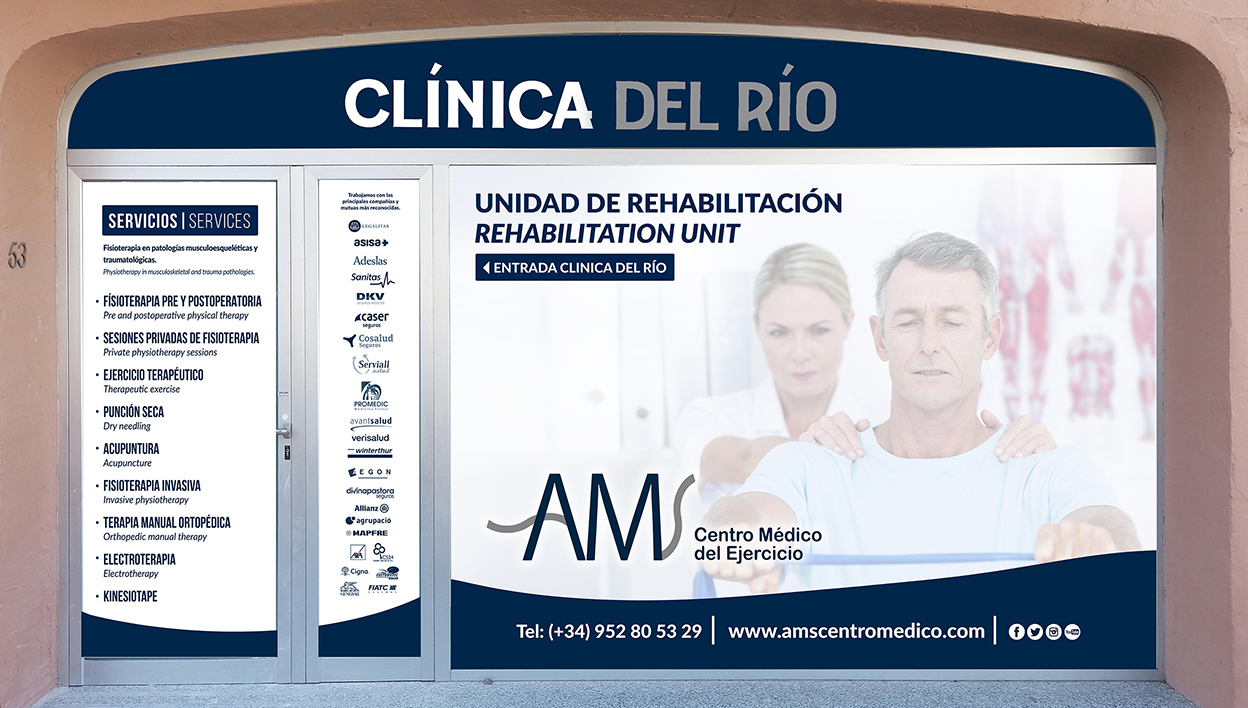 AMS ESTEPONA
Monday to Friday from 9:00 to 14:00 | 16:00 to 21:00
Address:
Edificio Playa del Ángel, Av. Litoral, 53, 29680, Málaga
Do you want to post a review?